Send Ad Traffic to Message-Matched Pages for Better Results
Build on-brand, message-matched landing pages quickly—without a developer
Drive more, better quality conversions with a personalized landing page for every ad and audience
Decrease your CPA and generate more leads by better aligning the pre- and post-click stages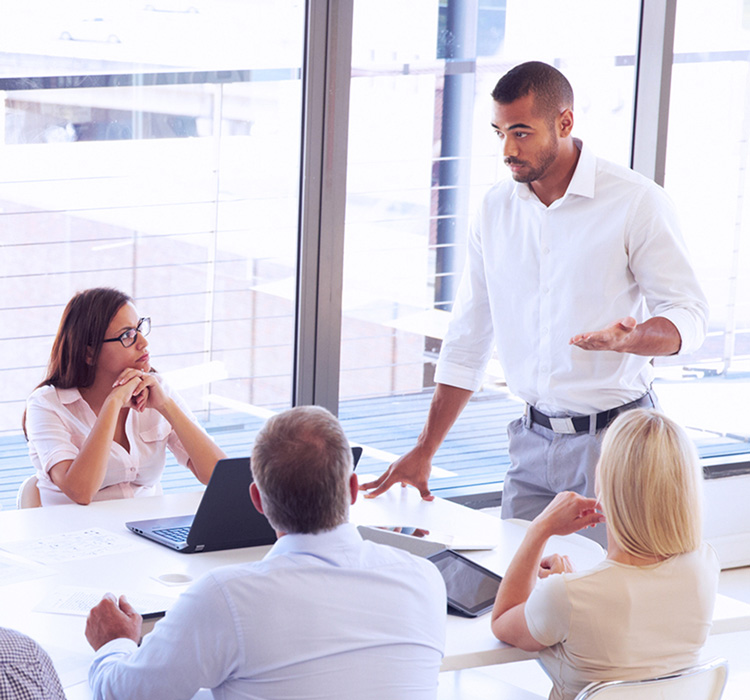 Maximize Your Digital Advertising ROI
The Advertising Conversion Cloud™ was designed to help you create, personalize, and optimize post-click landing pages at scale, so you can deliver the results your company really cares about—higher conversions and lower CPA.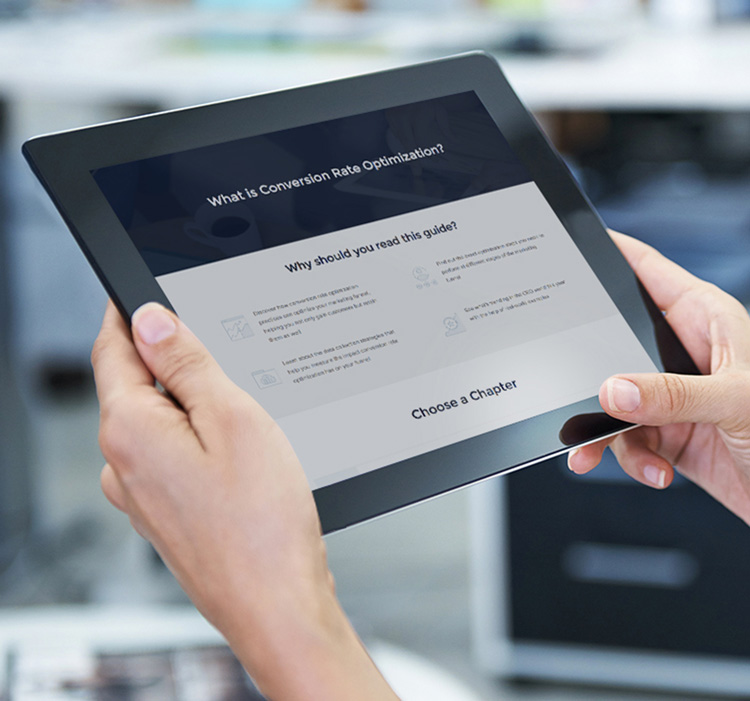 For Every Campaign
Whether you're running a paid search, display, retargeting, or paid social campaign, you need to be sending ad traffic to personalized post-click experiences to increase conversions and ROI.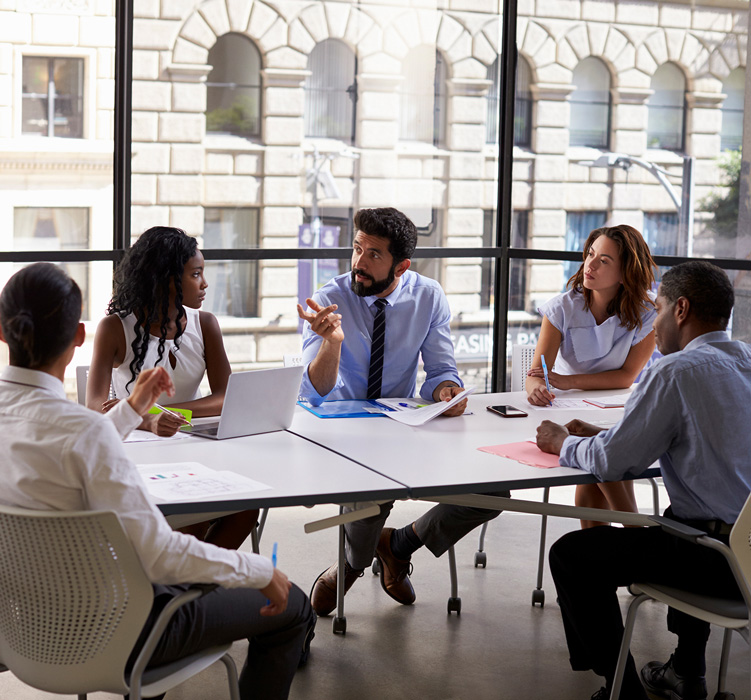 For Every Team Member
From PPC Manager to Ops to Copywriter to Design, Instapage was designed so everyone can work in tandem to launch high-converting post-click experiences faster. No developer required.
Get Started Now
Try the most powerful all-in-one landing page solution today. Start a 14-day free trial, no credit card required, or schedule a demo to learn more about the Enterprise plan.