Landing pages without limits
Power your campaigns and turn more ad clicks into customers with all the intuitive experimentation, optimization, reporting, and growth tools you need—all in one place.
NEW RELEASE!
AI Content Generator
Welcome to the future of landing page personalization. Instapage makes it easier than ever to build, test, and optimize your pages with the power of artificial intelligence.
Instapage makes achieving your goals simple
Your landing pages should be valuable assets, not engineering nightmares. Now you can reach new customers and increase sales with the most robust, intuitive landing page platform available.
Instapage leads the way in the G2 Summer Awards
Users Love Us
Leader
Most Implementable: Enterprise
Highest User Adoption: Enterprise
Fastest Implementation: Enterprise
Leader: Mid-Market
Leader: Small Business
Leader: Europe
Momentum Leader
High Performer: Enterprise
High Performer: Mid-Market
High Performer: Asia Pacific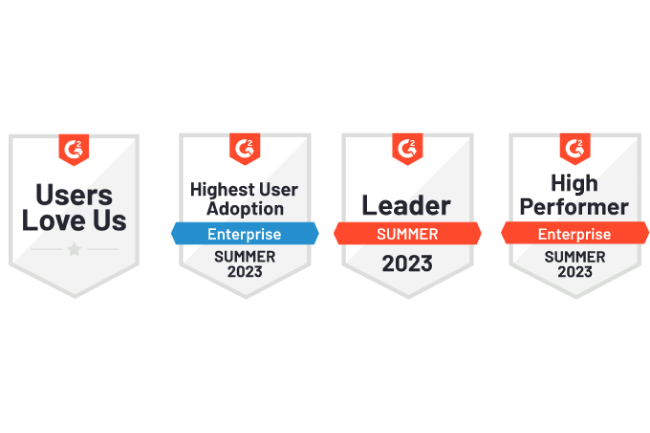 Our customers love Instapage
Are you ready to turn more ad clicks into conversions?
Try the most advanced landing page platform today. Schedule a product demo to learn more.
Get Started