Introduction
We've assembled these materials to make it quick and easy for you to create accurate and up-to-date Instapage reviews, comments or comparisons. Feel free to use these items as needed in your updates. If you have any questions or need any additional collateral not listed here please contact [email protected].
About Instapage
With nearly a thousand new businesses and entrepreneurs joining Instapage daily, we're the fastest-growing post-click landing page platform online. We're on a mission to make paid advertising more relevant and effective for everyone. We're obsessed with simplicity and data-driven decision making.
Instapage has offices in San Francisco, CA, Timișoara, Romania, and Białystok, Poland.
Brand Assets
Logo
Download Instapage Logo Assets
Colors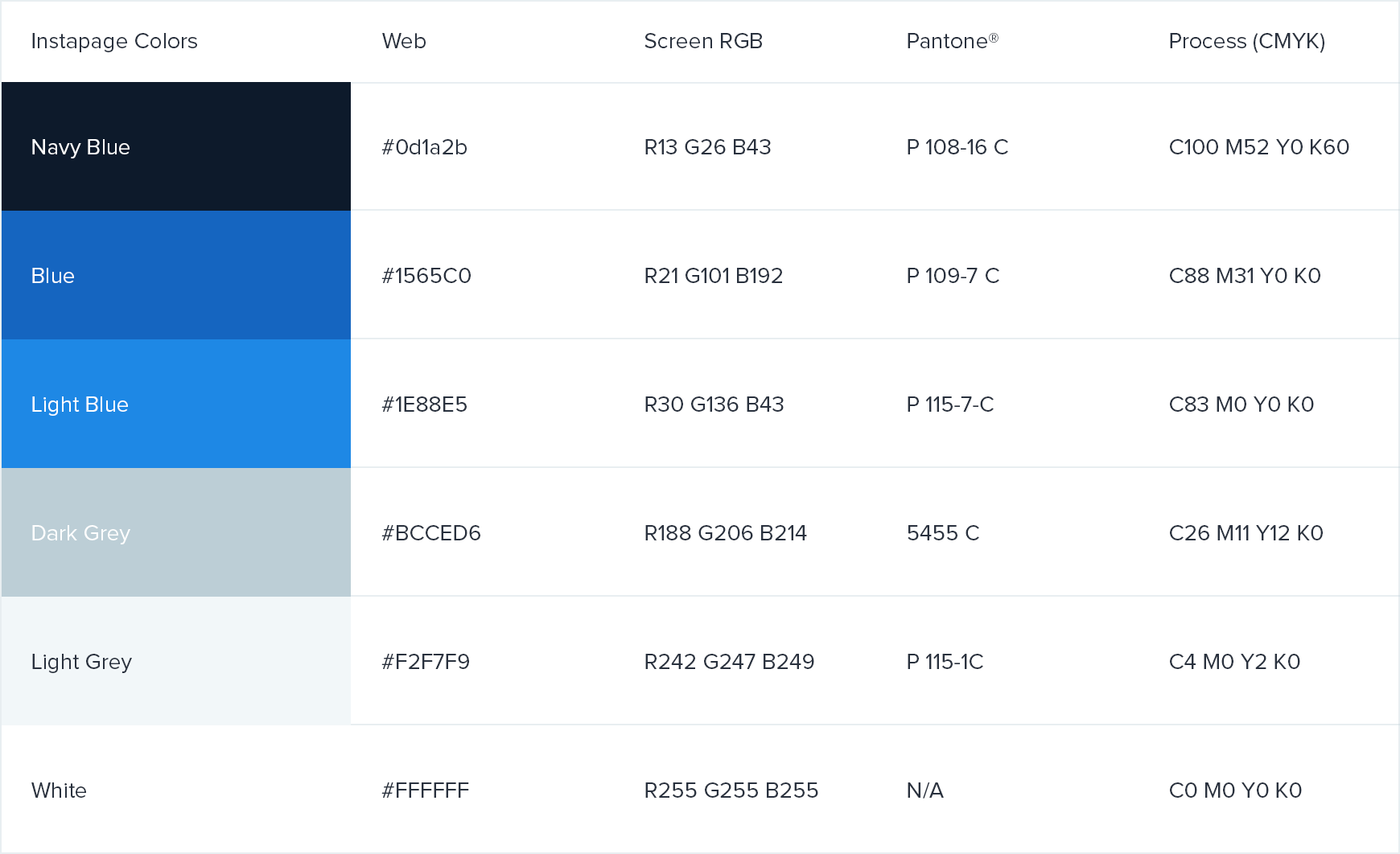 Product Hero Shots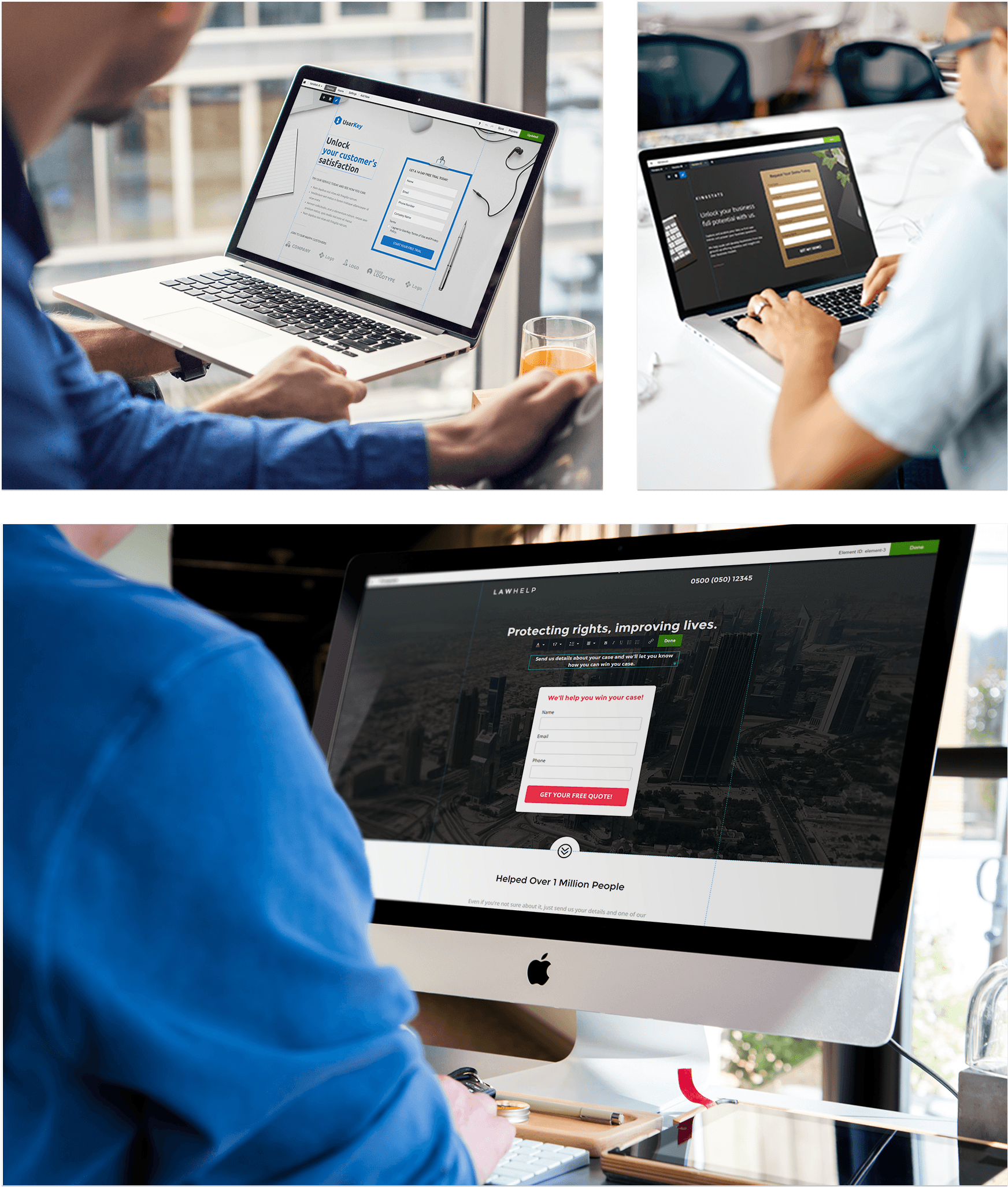 Mobile Offering

Features
Instapage makes your marketing more effective by providing all of the features your team needs to turn clicks into more conversions.
Quickly build stunning post-click landing pages and go live within minutes. Get real-time A/B testing results, manage multiple campaigns, integrate with any platform, generate leads, and more.
For more on our features visit: https://instapage.com/features.
Templates
Over 100+ post-click landing page Templates (plus, another 90+ on Themeforest) to get you started. Our mobile responsive templates are just the right fit for anything.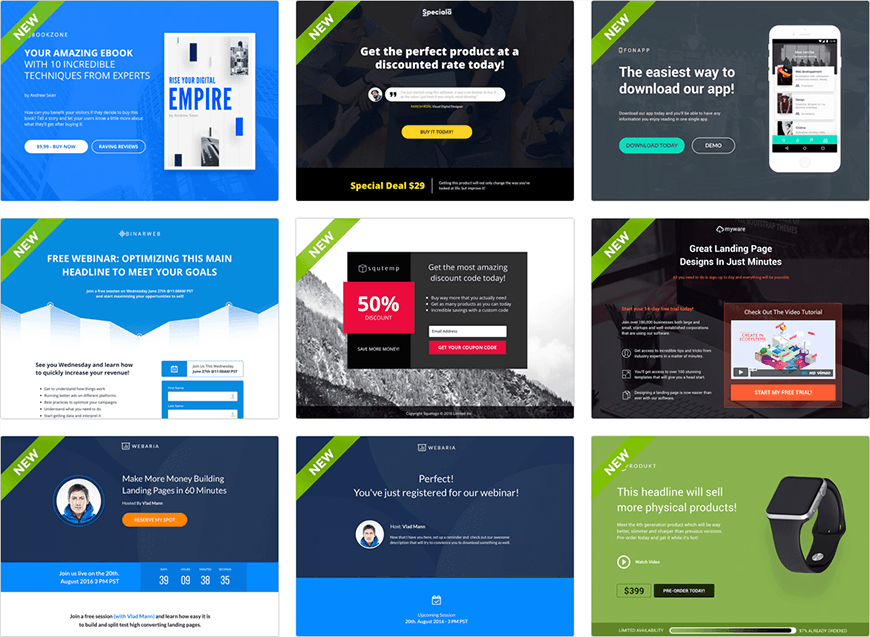 Integrations
Instapage is the most powerful post-click landing page solution for teams and agencies with an integration ecosystem that makes it easy to integrate with third-party apps and solutions. As an end-to-end solution for building, integrating, publishing, testing, and collaborating on post-click landing pages, Instapage can conform to your digital marketing needs, no matter how complex or large they may be.
Connect with SalesForce, ZOHO Office, Facebook, Google Analytics, MailChimp, or Zapier, to name a few. Plus, Instapage allows you to publish post-click landing pages as a natural extension of your existing WordPress site.
Pricing Plans
Resources
Download the Full Media Kit