Remember how your mother used to tell you to thank your aunt when she helped you tie your shoes or how you were forced to write a thank you letter to your grandma in response to the $5 check that she sent in the mail for your birthday?
We are taught from a very young age that it's nice to be polite. So, if someone does something for you or someone does something that benefits you in some way – you don't just greedily take the favor and ride off into the sunset, but, the first thing you do is say thank you.
And there should be no exceptions!
Let's Put post-click landing pages Aside for a Second
Yes, I am a great advocate of post-click landing pages – that's a no brainer considering where I work (pause for laughter). However, for this post I'm going to be putting aside post-click landing pages for a short while because post-click landing pages get a lot of hype already – what's left behind are sweet little thank you pages – that in fact should follow all post-click landing pages but really don't.
What's the one thing you're looking to get from your post-click landing page?
Conversions, right?
And what do you do when you get a sale? Pocket the money and forget all about your customer?
No! You say thank you effectively with a carefully designed thank you page.
Why?
The answer to this question is threefold. Firstly, that's the polite and right thing to do. Secondly, because getting a conversion isn't the only thing that you wanted from your post-click landing page nor is it the only thing your post-click landing page has to offer and lastly because a thank you page provides you with an opportunity to build an even stronger relationship with your customers by crushing any "buyer's remorse" they might be feeling.
Your thank you page is where you get the chance to retain your customers, this is where you convince them on something else post purchase. A window of opportunity for you to get your customer to stay a customer for a much longer period of time.
What's in a Thank You Page?
A typical thank you page consists of duh you saying thank you for subscribing to your service or buying your software or whatever your post-click landing page was about. Other than the obvious message, a proper thank you page also tells your customers what they should expect from you next, it should present them with another action they can take that can add value to something they already have and it should guide your customers as to what they should do next.
This is what an effective thank you page looks like.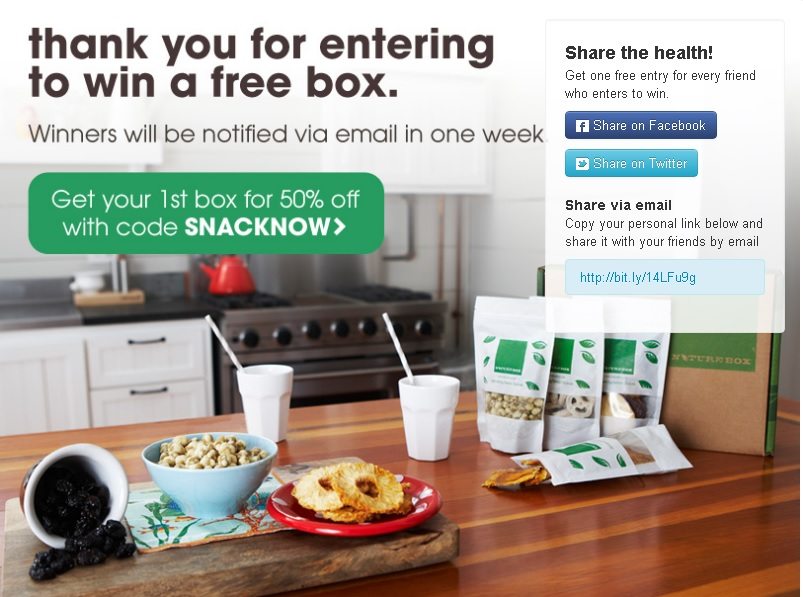 The Nature Box thank you page thanks the customer for entering in their competition – it tells them that they can expect to be notified if they have won in a week. The company offers them a chance to get 50% off on their first box and even a chance to multiply their entries for inviting other friends to join the competition; hello, wider customer base.
In short it does everything that an effective thank you page is supposed to do.
It's time now to elaborate further on the do's of a thank you page.
Do's of an Effective Thank You Page
1. Say thank you with a smile
Don't just simply write thank you and be done with it – it won't kill you to show some enthusiasm – you just made a sale, yay, your customer should know just how important that was.
Do it like The Yogipreneur thank you page does.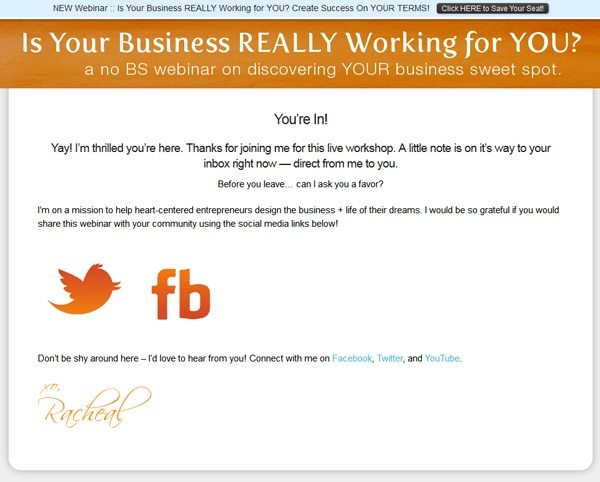 They're thrilled that their customer is in and so should you.
2. Humanize your thank you pages
Just as it makes a huge impact on your conversions when you humanize your brand, humanizing your thank you pages has it perks. It adds even more credibility to your post-click landing page and your band. Plus, your customers feel positive reinforcement for making a purchase from you because they get to see you.
Add a picture of your CEO or better yet a video of you or your team saying thank you to your customers.
Wistia thanks their customers with albeit a cheesy but fun video – a video that reinforces their brand image.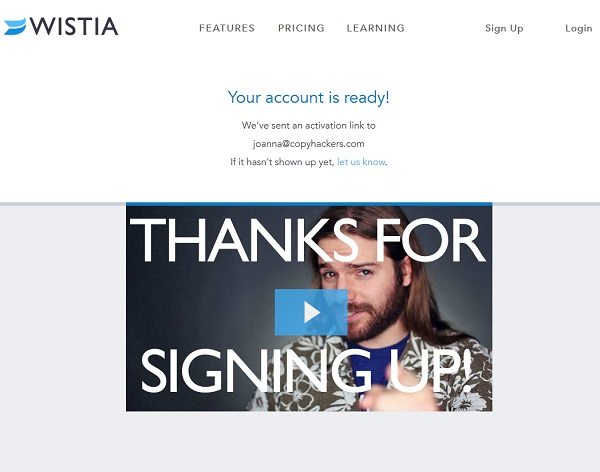 3. Show them other offers they can take advantage of
Your thank you page is basically a ripe conversion opportunity that you can easily bite into by showing already willing customers another route to make themselves and your company happy. Show them what else you have to offer.
The Spanish Pod thank you page not only has a thank you video in 29 different languages but, they also offer 30% off on all basic and premium subscriptions for a limited time period.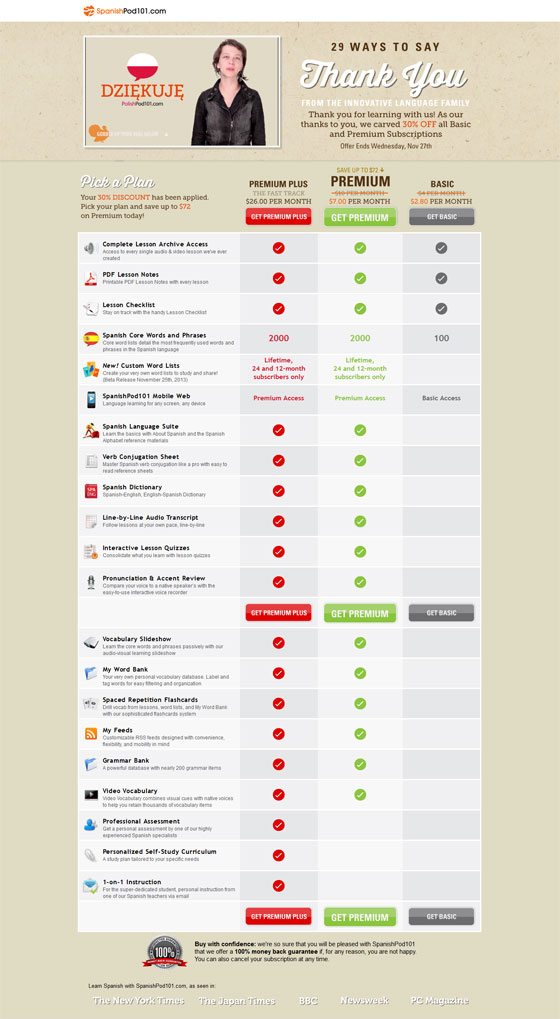 4. Help your customers expand your customer base
Give your customers an incentive to help expand your customer base. Here's how; firstly, you need to make it really easy for them to share your service with their friends – the lesser the clicks the better. Also you should offer them something extra for their trouble just like RoboForm does.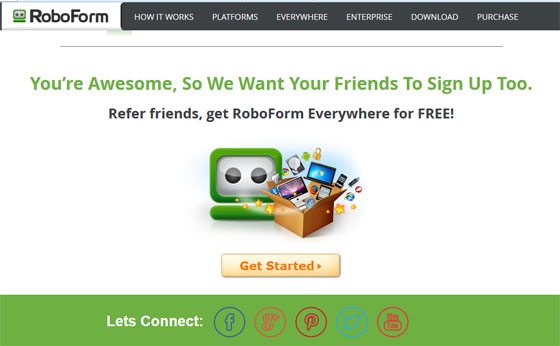 5. Be a philanthropist, give them something for free
This may not be for everyone but another route to take with your thank you page is to thank your customers and then offer to give them something for free. Just like Quick Sprout so generously does.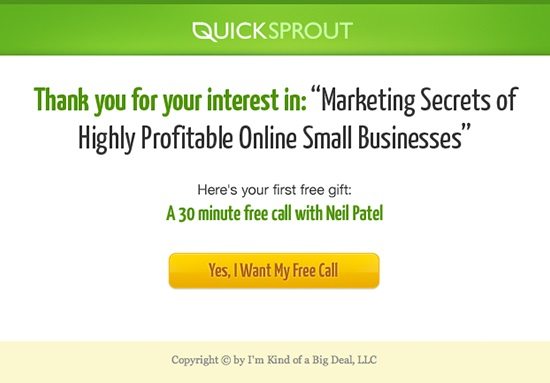 Don'ts of an Effective Thank You Page
1. Don't make it too lengthy
A thank you page needs to be short and sweet – just thank your customer, tell them your next big offer accompanied by a juicy CTA button and say good bye. Don't bore your customers with such a long thank you page that they don't even bother to read it.
FinerMinds' thank you page does a good job at humanizing their brand at the thank you part but they lose me with the length of the page. I really wouldn't go through the entire page.

Would you?
2. Don't make promises you can't keep
This is marketing 101 – don't promise your customers anything that you simply can't deliver because all you'll manage to do is ruin your reputation and lose that customer forever.
Be realistic in your promises and everything should come out nicely.
When you don't put a thank you page in front of your customer, do you know what he's forced to think; Now that the big bad old company has what it needed I don't matter to them anymore.
Never make your customers feel unappreciated – create a thank you page today!
Lucky for you… with Instapage you can create a thank you page for your post-click landing page forms in less than a minute. Start creating your dedicated post-click pages by signing up for an Instapage Enterprise demo today.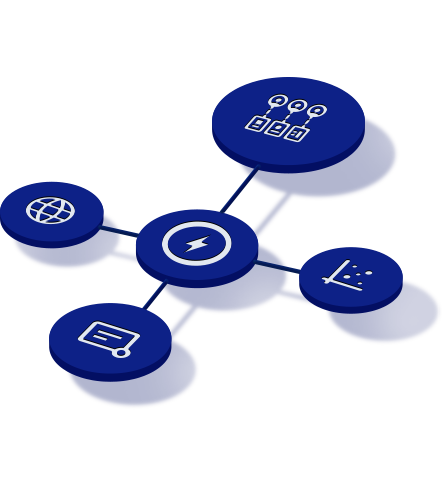 See the Instapage Enterprise Plan in Action.
Demo includes AdMap™, Personalization, AMP,
Global Blocks, heatmaps & more.