Every conversion starts with your visitors clicking on some aspect of your post-click landing page. This is exactly why we spent the past few weeks working on this feature. For those of you doing lead generation we've found that by placing your form inside a pop up box it can lift your conversions by up to 35%.
The reason for this is obvious, getting your visitors to click on a button is easier than having them immediately fill out a form. Once they've clicked on the button and the pop up appears they're already partially committed to finishing the funnel. If you're unsure this will work for you, we recommend simply trying a form pop up in an A/B split test. Always be testing!
Of course we'll be improving this feature so that you can add these form boxes to any image, button, or text link outside of Instapage in the coming weeks. Take advantage of the feature now, sign up for an Instapage Enterprise demo today.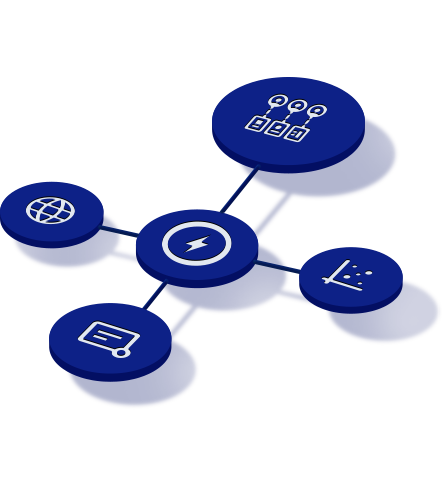 See the Instapage Enterprise Plan in Action.
Demo includes AdMap™, Personalization, AMP,
Global Blocks, heatmaps & more.