Any organization spending on digital ads must include 1:1 ad-to-page personalization as a top priority. It should be prioritized over 'nice-to-have' projects since it directly contributes to higher conversion rates and has an immediate impact on a business's bottom line. The conversion problem gets amplified even more when a brand spends in excess of $500,000 or $1 million annually.
As important as advertising personalization is, it doesn't rank as a top priority for all organizations: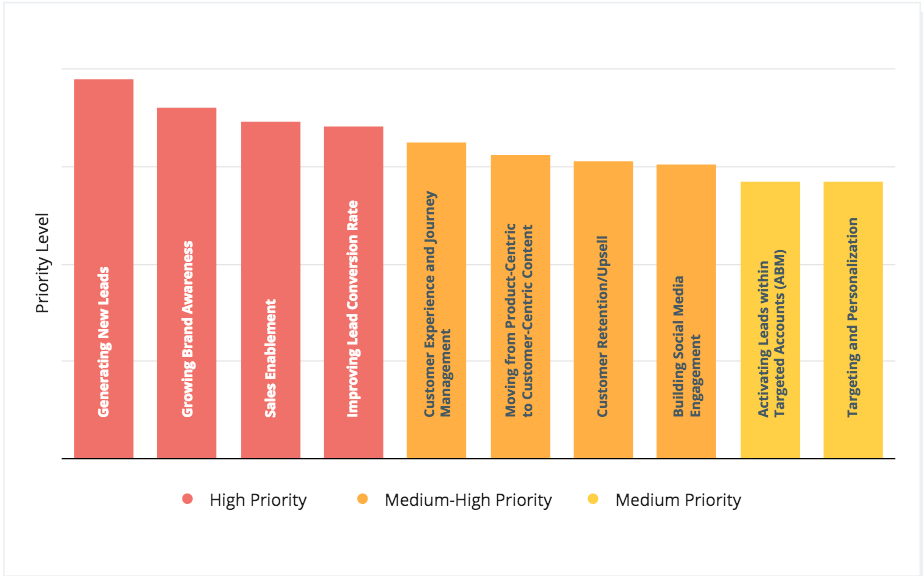 This post isn't meant to convince you to remove certain projects from your to-do list. There's no denying that activities like lead generation, customer experience management, social media engagement, public relations — and even the list below — are all integral to your marketing strategy.
Instead, today's post is meant to reinforce the importance of 1:1 ad-to-page personalization when you re-evaluate your marketing priorities so you can get the most out of your budget. And that likely won't happen if personalization is only a low or "medium priority."
Let's look at some of the main objections businesses can't (or won't) make personalizing their campaigns from pre-click to post-click their top marketing goal. Then, we'll cover why this might be something to reconsider.
4 Main objections to prioritizing 1:1 ad-to-page personalization
1. Website reconstruction
User experience can and will make or break your online reputation. Having a sophisticated website with compelling and responsive web design and high-quality content is at the basis of any positive online presence because your website serves as your digital storefront.
As a catch-all type of experience for everyone, it's no wonder brands prioritize website reconstruction.
2. Rebranding
It's also normal for a business to prioritize rebranding for many reasons, which are typically either proactive — to retain consistency between its evolution and its original brand identity like:
Updating or refreshing a corporate image
Addressing new markets
Strengthening relationships with original targets
International growth
Or reactive as a response to external events:
Acquisition by a larger company
Merger with another company
Trademark issues
New management
Bad reputation
Competitor evolution forcing rebranding to retain a competitive edge
3. Waiting to hire
If a company is waiting to build out its digital ads team, like hiring a Director of Advertising or PPC Manager, then it makes sense to wait on personalizing ad campaigns since that's something the new manager would manage.
But if a company is hiring for roles not related to advertising campaigns, like:
Public Relations Manager
Customer Success Manager
Product Marketing Manager
UX Designer
Human Resources
…then advertising personalization should be a top priority. Why wait to personalize campaigns if you have a digital ads team in place?
4. Putting out "fires"
Every organization faces unexpected issues or complications in their business at one point or another.
Perhaps an ecommerce solution isn't properly connecting to a client's front end website so visitors can't complete their transactions, causing you to lose revenue.
Maybe your fintech business recently received bad news press, and now your marketing efforts need to focus on reputation management.
Or a university could be aiming to reach an international audience, but their international website is down, and potential students can't view the information they need to decide on where to continue their education.
You might feel like you can't ignore the immediacy of these issues until they're resolved. However, if you're constantly caught up in putting out fires, you'll never be focused on future growth.
Why 1:1 ad-to-page personalization should be a priority
It may be tempting to de-prioritize advertising personalization because it doesn't seem as immediate as the list above. Don't make that mistake. Personalized ad-to-post-click landing pages help you achieve higher conversion rates leading to a huge impact on revenue.
Not only that, personalization isn't something that can just be put on hold in place of other projects. For example, plenty of companies still advertise when updating their website, and ad traffic should never be sent to a homepage anyway. There's most likely a complete, in-depth browsing experience offered there, which means split attention, possible confusion, and fewer conversions.
Instead, ad traffic should be directed to a dedicated post-click landing page (with a 1:1 conversion ratio) that expands on your ad's personalized story. After all, 74% of users feel frustrated when they visit a page without personalized content.
Example
By neglecting 1:1 ad-to-page personalization, the industry average conversion rate is about 4%: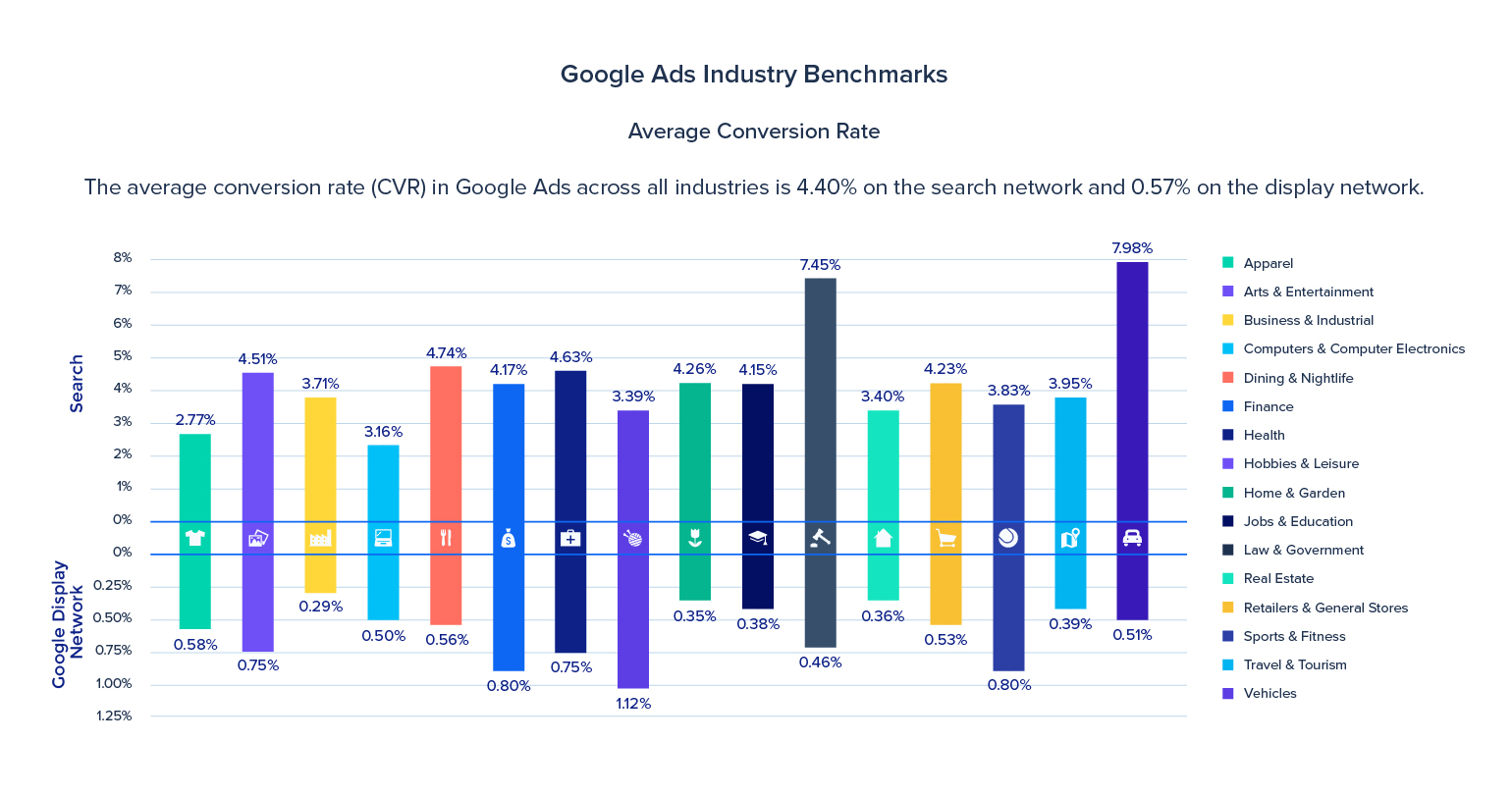 Let's say a company spends $500k on ads throughout the year. By failing to personalize the post-click landing page, they're missing out on 96% of that — that's $480,000 lost:

Even worse — if ad spend exceeds $1M, and post-click personalization is ignored, the company ends up losing double:

Either way, that's a ton of lost ROI and wasted ad spend — and it's likely costing a lot more than hiring new team members, for example. Wasting so much money on non-converting ads should be considered a fire in itself.
But if you prioritize 1:1 personalization at scale, you could see up to 4x the industry average: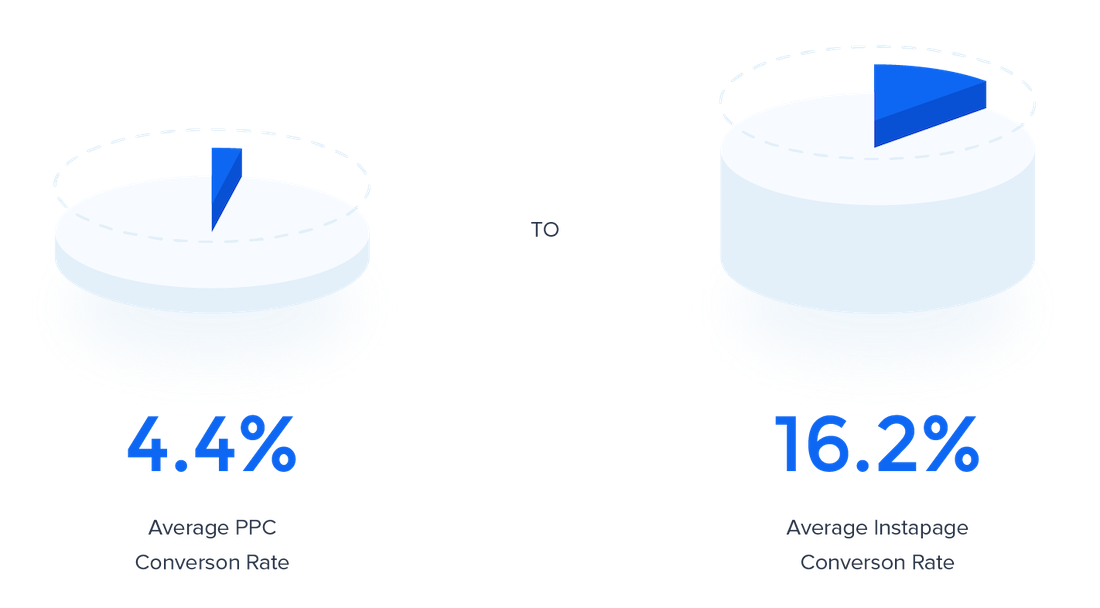 Maximize conversions with 1:1 ad personalization
Rather than neglect 1:1 ad-to-page personalization and miss out on revenue while focusing your attention elsewhere — you can't forget to optimize your advertising campaigns. This way, your ad spend is being efficiently spent while you take your time with these other projects.
Achieve up to 4x the average conversion rates with the Instapage Personalization solution and the Advertising Conversion Cloud.™ Get a demo today, and your prospects, customers, and bottom line will all thank you.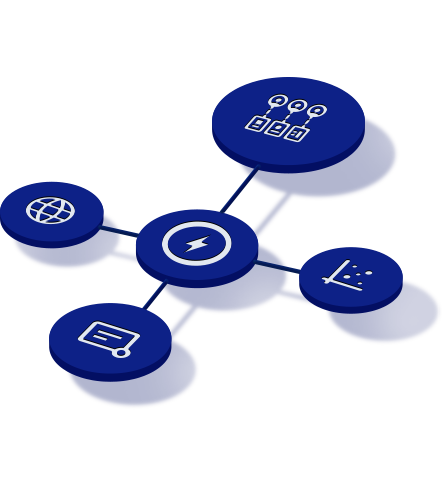 See the Instapage Enterprise Plan in Action.
Demo includes AdMap™, Personalization, AMP,
Global Blocks, heatmaps & more.