The importance of connecting with customers when and where they are is a fundamental part of doing business. Today we're thrilled to announce we're making connecting with your customers even easier with live chat integration using Intercom, Olark, and Zendesk.
Why is the live chat integration important?
It's more important than ever that brands in the digital age are readily available when and where people are trying to reach them. Tech-savvy consumers are interacting with businesses on many channels requiring marketing and sales to be available at multiple touch points. On a post-click landing page where first impressions matter and prospects evaluate your brand and offer within seconds, live chat can assist your lead gen efforts immensely just by having a support representative available to answer questions.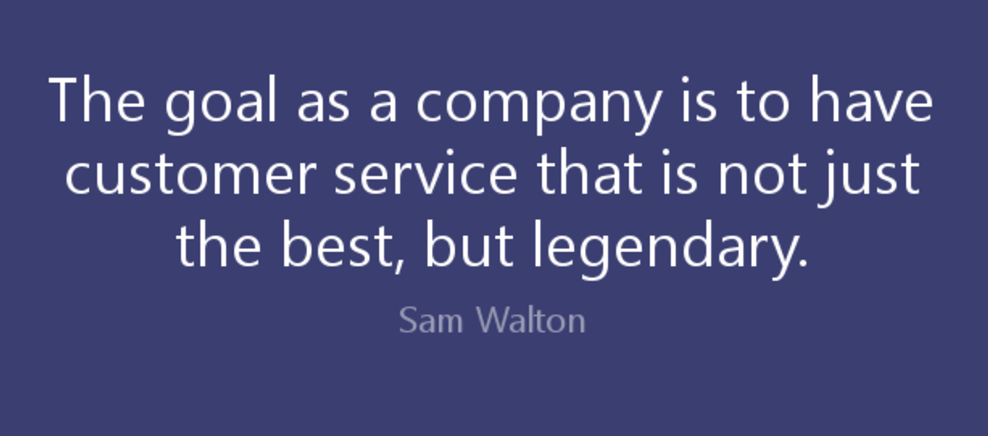 It's important that you're interacting with customers along the buyer's journey when the difference between a deal or no deal frequently comes down to quickly answering prospect's questions.
Now you can integrate the live chat software you're already using into your Instapage post-click landing pages.
In alphabetical order, here are the three live chat platforms we integrate with and a few highlights from each brand.
Intercom has the goal to "Help people quickly and personally with live chat." A few of their top features include:
Android and iOS Mobile app
Collaboration focus: single pricing no matter how many users
Targeted messages based on visitor behavior
Targeted messaging is particularly interesting because it allows brands to customize the message for each respective page visitor, such as these:


How to integrate Instapage with Intercom:
Once you're signed into Intercom, go to Platform, click on Start Guide, then click Install the Messenger.
Select Basic JavaScript from the options available, and copy the code.
Go to your Instapage post-click landing page, and paste the code in Settings > HTML/CSS, in the Body section.
Click Done, Save, and Publish Changes.
Olark's focus is "Make your business human." With this live chat software, you have the ability to:
Access real-time reporting for data such as chat volume, which day/time is the busiest, and how people rate their chat experience
Customize your chat window to your brand colors
Search transcripts: filter for date, keywords, tags to understand what customers are needing or review feedback on a specific product/feature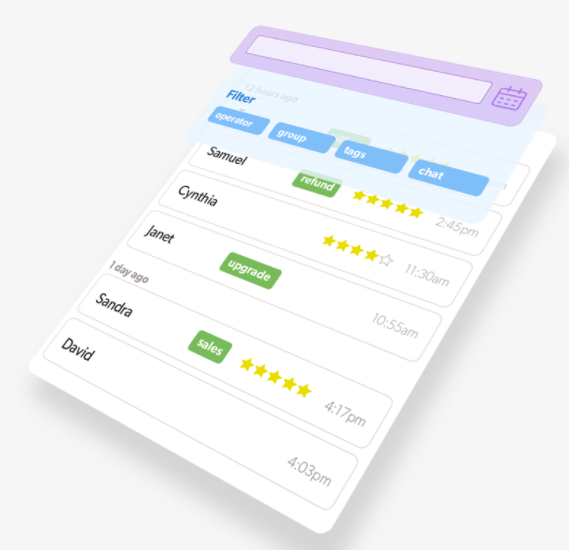 How to integrate Olark with Instapage:
Once you're logged into Olark go to the install page.
On the install page, make sure you selected "I will" for "Who will be installing Olark?". Then, copy the code from "HTML setup."
Go to the Instapage post-click landing page on which you wish to install the chat widget and paste the code in Settings, HTML/CSS, in the Body section.
Click "Done," save, and publish the changes.
On the live page, you should see the "Chat with us" button in the bottom right corner.
In the Olark dashboard, click on "Launch Chat" in the top right corner, and you're all set!
With Zendesk, you can "strike up a conversation" and connect with customers in real time. A couple of the top features include:
Cross platform capabilities: connect with customers regardless if they're on laptop, mobile, or in app
File sending: Share any file with your customer and solve problems faster
Manage support tickets
Robust metrics allow you to track agent metrics, sales conversions, historical data, and real time action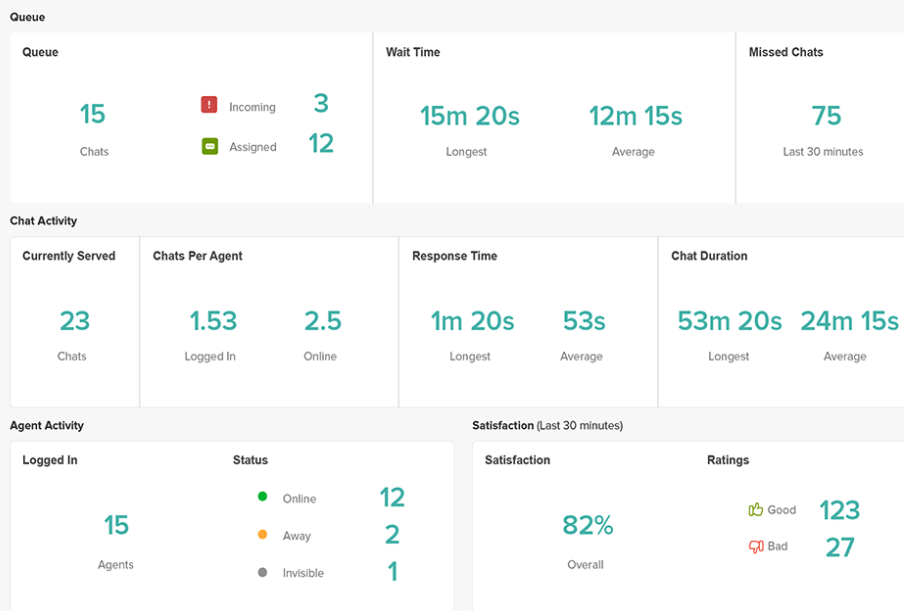 How to integrate Instapage with Zendesk:
In the Zendesk platform, locate the Settings wheel by clicking Channels and then Widget.
Go to Setup and copy the unique code to your clipboard.
To insert the code into your Instapage post-click landing page, access the page's Settings, then HTML/CSS, and paste the code in the Header section.
Your widget will appear on the bottom right corner of your post-click landing page.
If you have any questions or experience any difficulties integrating live chat, please contact our help center.
Integrate your live chat software today
You'll find that utilizing these live chat tools, combined with the powerful Instapage post-click landing page solution, will help you increase customer satisfaction and assist in improving conversion rates.
Excited about the live chat integrations but don't have an Instapage account? Sign up for an Instapage Enterprise demo today.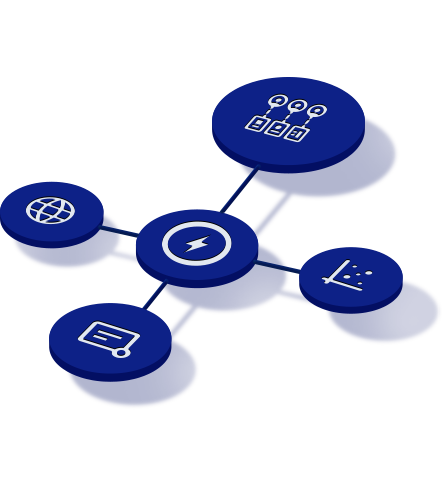 See the Instapage Enterprise Plan in Action.
Demo includes AdMap™, Personalization, AMP,
Global Blocks, heatmaps & more.