When you sign up with Instapage, you get access to the best landing page creator for marketers.
Why is that?
Because Instapage empowers you to achieve 400% more with your digital ads as you build, test, and optimize high-converting, personalized landing pages at scale.
If you're looking to accomplish your conversion goals with expert advice and fewer roadblocks, the Instapage Converting plan is the perfect fit for you.
What's included in the Instapage Converting plan?
With the Instapage Converting plan, you get unlimited access to the Instapage platform, including exclusive features such as:
Personalization: Create unique, personalized landing pages for every ad and target segment. Dynamically serve relevant pages to receptive audiences.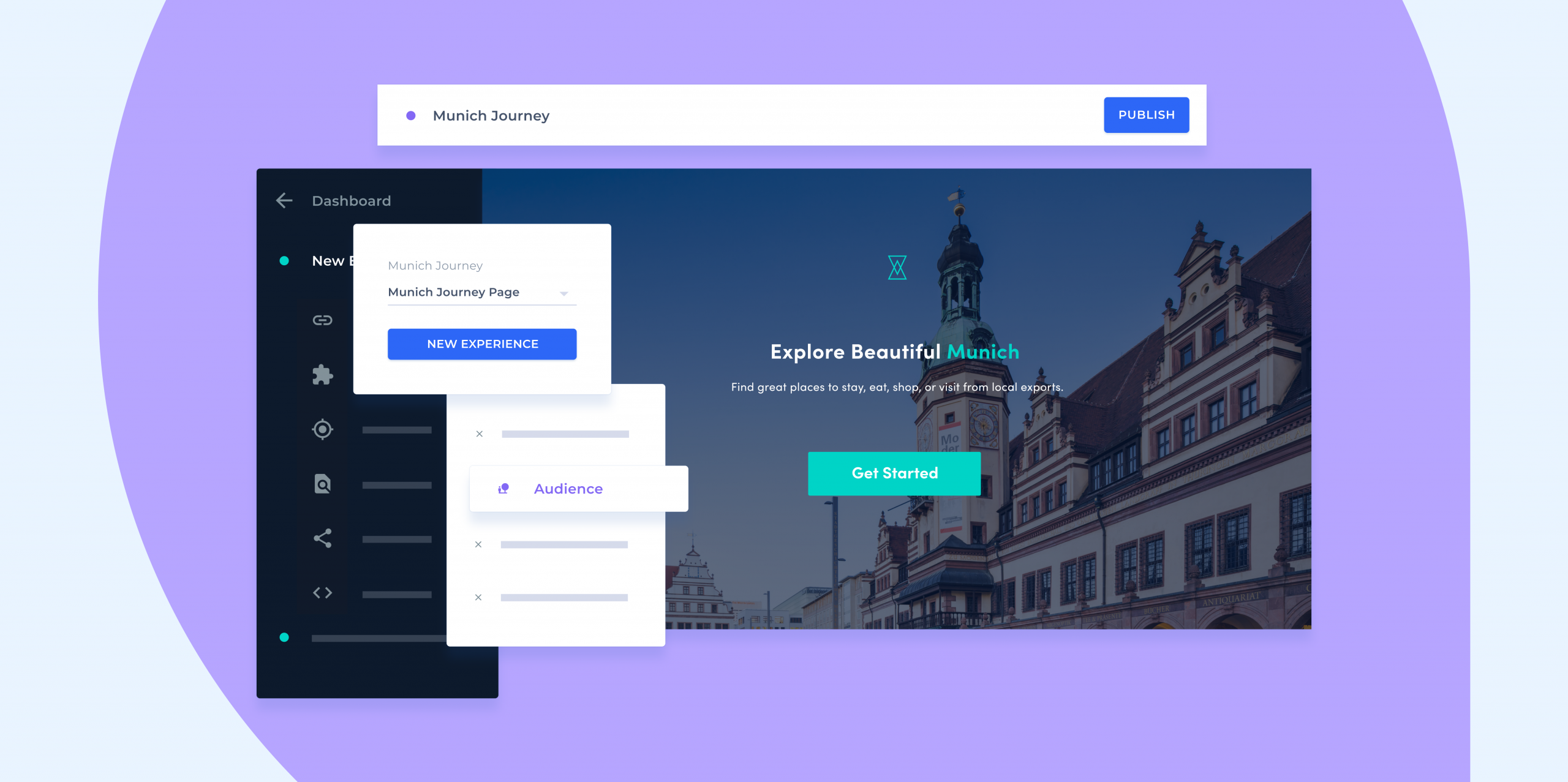 Instablocks and Global Blocks: Quickly build landing pages with blocks you can customize, save, and reuse. Update content with a click of a button.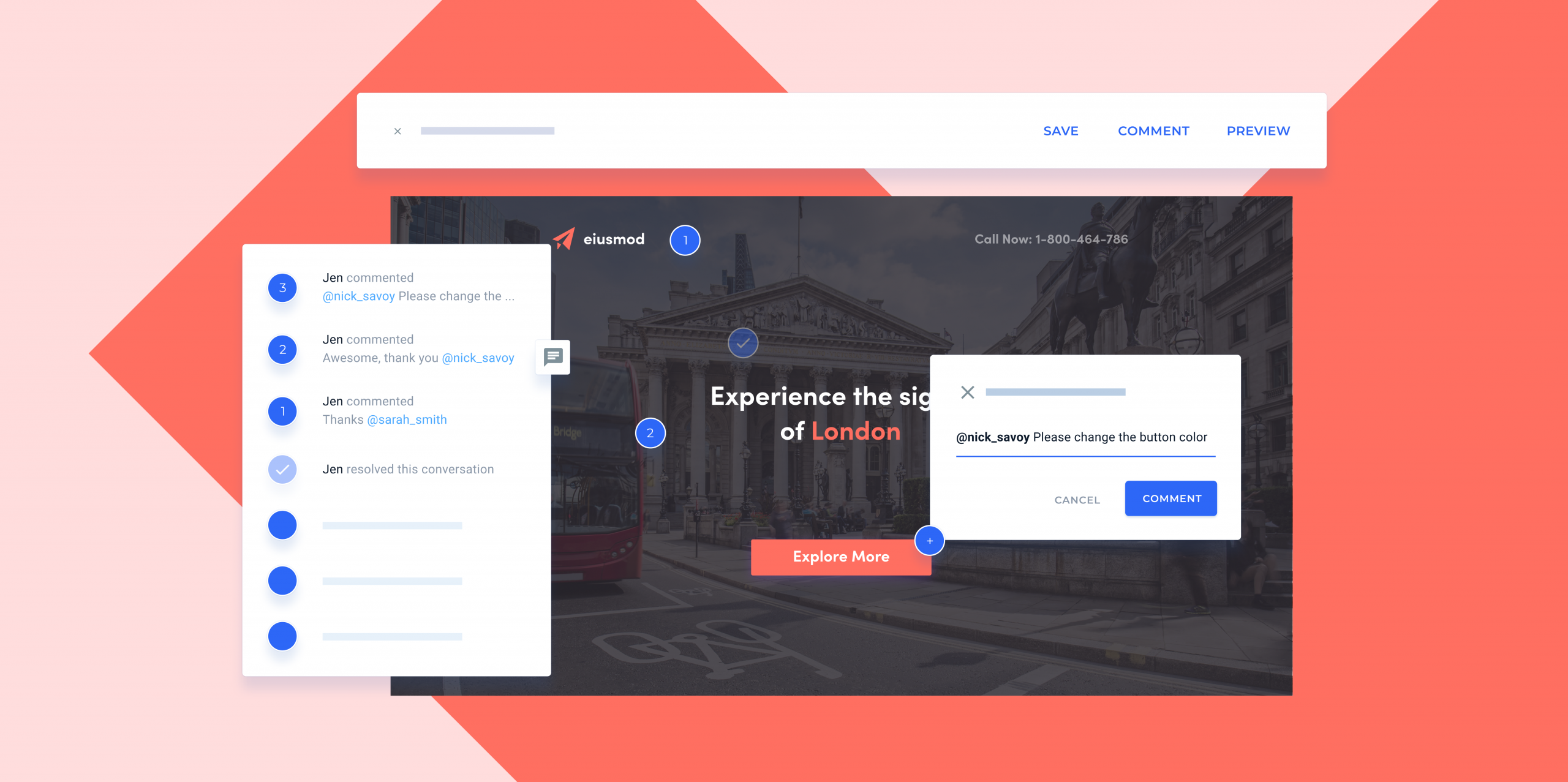 AdMap: Contextually visualize and assess your ad funnel and effortlessly align personalized landing pages to each ad and audience.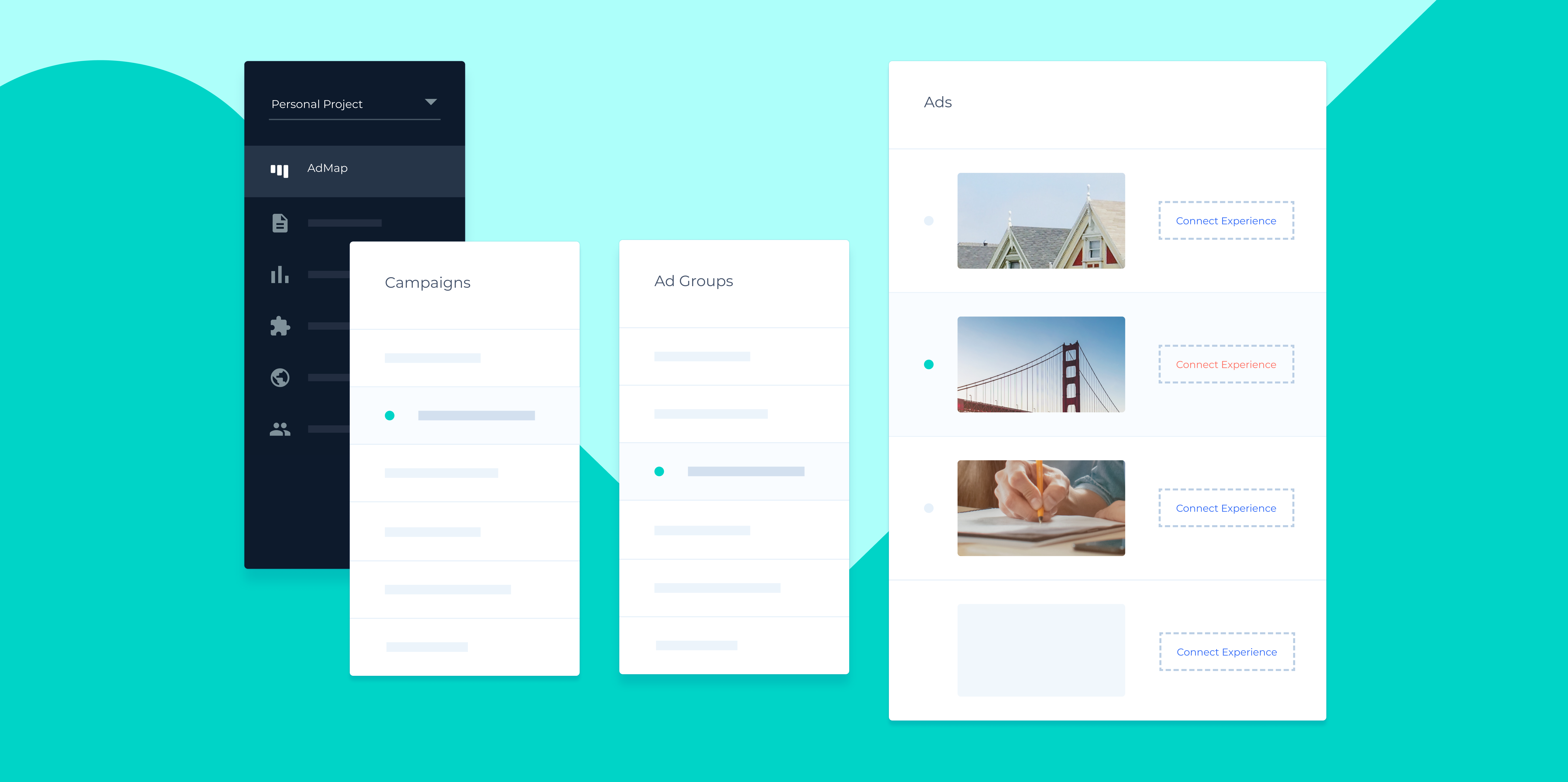 Real-Time Collaboration: Provide feedback, resolve issues, and securely share with stakeholders in real time to streamline your approval process.
Thor Render Engine and AMP: Serve the industry's fastest-loading, fully responsive pages with Thor Render EngineTM and Accelerated Mobile Pages (AMP).
Heatmaps: Understand how visitors interact with your pages through clicks, mouse movement, and scroll depth heatmaps.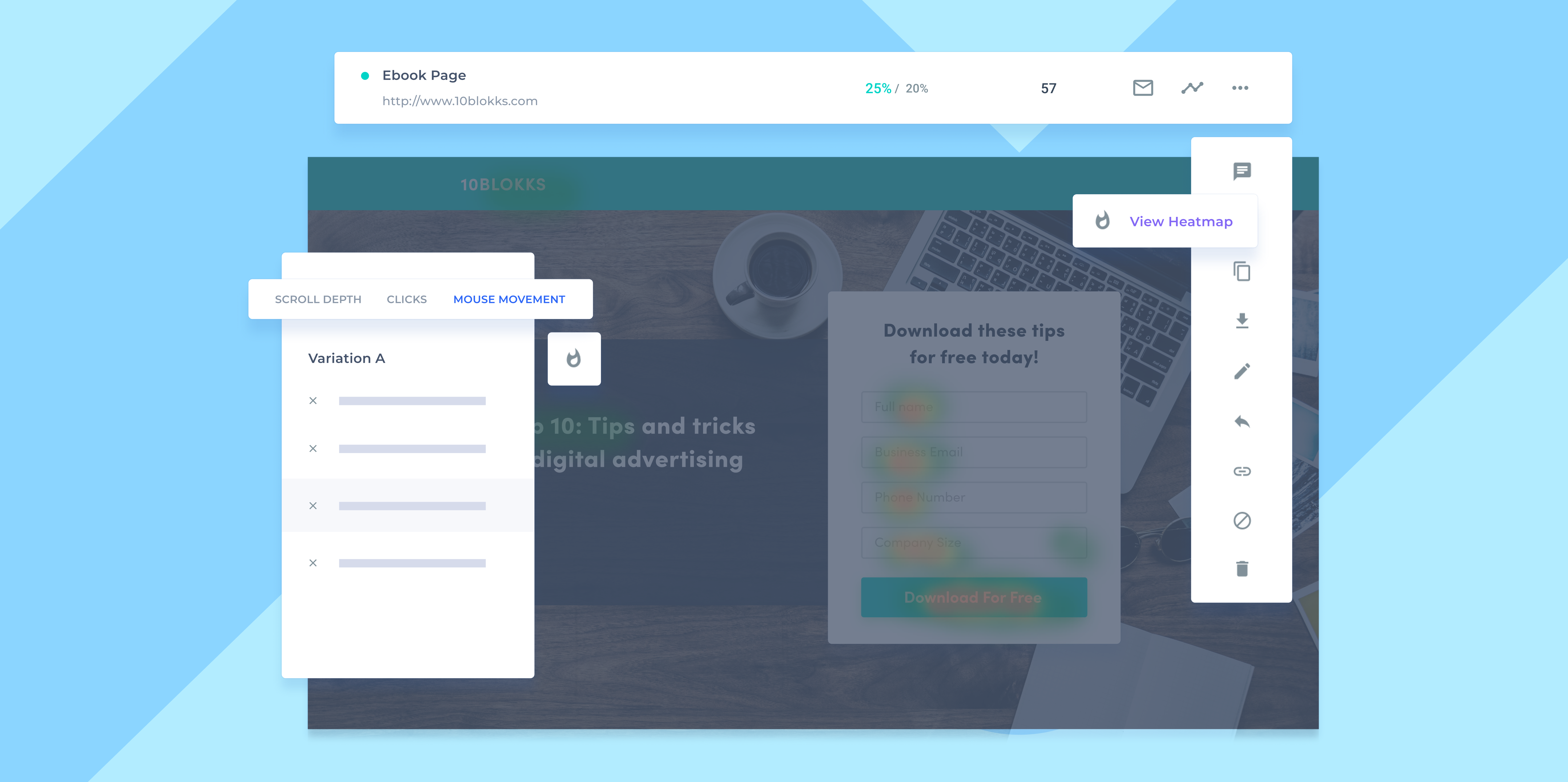 Advertising Attribution Analytics: Attribute cost, conversions, and pipeline from Facebook Ads Manager, Google Ads, and Google Analytics to the suitable conversion campaigns, pages, and variations.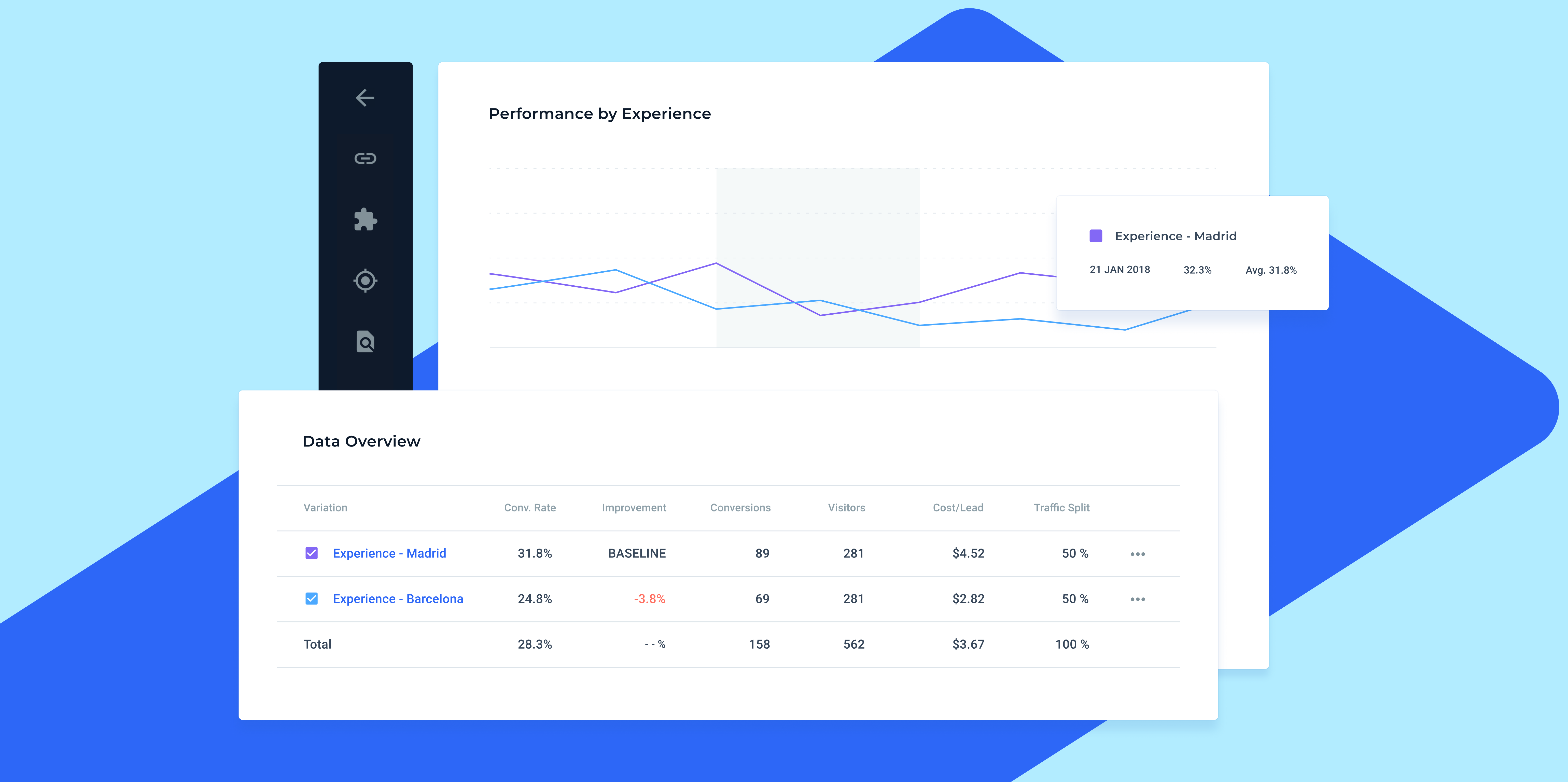 Instapage Converting customers also get access to custom limits for traffic and published pages and Customizable Professional Services—our white-glove services for page migration, creation, optimization, and custom-feature implementation.
Get dedicated customer support to guide you through the process
In addition to the features above, customers who opt for the Converting plan also get dedicated Customer Support and access to our Professional Services team.
After the sales and kickoff call, the dedicated Customer Success Manager (CSM) sets expectations for what they will do and sends the Instapage Converting customer relevant content based on their needs.
This content includes blog articles, long-form guides, webinar recordings, Ebooks, a marketing dictionary, and custom best practices. The CSM will also gather additional information from the customer to better understand their top priorities, first set of campaigns, and success metrics.
At Instapage, we understand every company is different, and we believe it's essential to appreciate what success means for each team.
We know our customers are buying a solution, not features, so recognizing each customer's pain points goes a long way in helping us customize a success plan for them.
For example, if customers don't have a dedicated developer to quickly create and update landing pages, we emphasize Instablocks and Global Blocks. For customers who lack an in-house designer to create professional, visually impressive landing pages, we suggest Professional Services because our team has many years of experience in landing page optimization.
Enjoy access to conversion consulting
The Instapage platform has an intuitive UX and is exceptionally user-friendly. However, some customers don't have the marketing resources to build, optimize, and test their pages.
Our Professional Services team lends their expertise here and handles page migration and page creation from scratch, along with Custom Feature implementation and running split tests.
Our experts deliver conversion suggestions and page reviews for Instapage Converting clients via the collaboration feature.
Page reviews are constructive feedback on landing pages to improve the overall page experience. We review page structure, layout, CTAs, etc., and pinpoint opportunities to get more advertising conversions.
The four core aspects of the Instapage Converting plan
The Instapage Converting plan has four essential components.
1. Dedicated CSM
All Instapage Converting customers are paired with a dedicated CSM who customizes an onboarding plan based on their needs. Onboarding can consist of platform training for the team, ongoing training on new features, and reviewing some best practices.
CSMs provide technical guidance, so you don't have to spend valuable time on setup or consulting your technical team.
2. Professional Services
With Professional Services, Instapage Converting customers get access to our conversion experts for tasks like custom code creation and design services.
The Professional Services team creates landing pages based on customers' guidelines, direction, and Instapage best practices. The team first learns more about the page's goal (lead gen, click-through, sales, etc.) and then designs the pages with the appropriate customer logos, fonts, colors, images, etc.
3. Instapage Converting Features (early access)
Before announcing a new Instapage feature, Instapage Converting customers can receive early access to the beta feature.
Historically, this has proven mutually beneficial for customers and Instapage because customers get to try out new functionality with their pages or analytics before its release. And our team gets valuable feedback on final modifications.
Previously, Instapage Converting customers received early access privileges for Instablocks, Global Blocks, and AMP landing page functionality.
4. Priority Support
Every Instapage Converting customer gets access to a dedicated team of support personnel, available 24/7 through email and 16 hours/day via online chat Monday-Friday on the Instapage platform.
In addition, clients get direct access to their CSM through a dedicated phone line if they need to reach out in emergencies. Whenever an Instapage Converting customer contacts support, our system identifies and tags them, which escalates their support priority—resulting in fast response times.
Elevate your marketing strategies with the Instapage Converting plan
Personalize and optimize your landing page at scale by leveraging the only solution that includes a market-leading, custom-tailored conversion service. Ensure every ad click translates into an advertising conversion by having experts by your side guiding you through it all.
Find out more by signing up for an Instapage demo today.