Search advertising is a booming market with eMarketer expecting the overall market in the U.S. to grow by nearly 18%, reaching $55.17 billion at the end of 2019. Google Ads has historically dominated the search ad market, but Facebook's search ads are an attempt by the social media platform to get in on the lucrative market: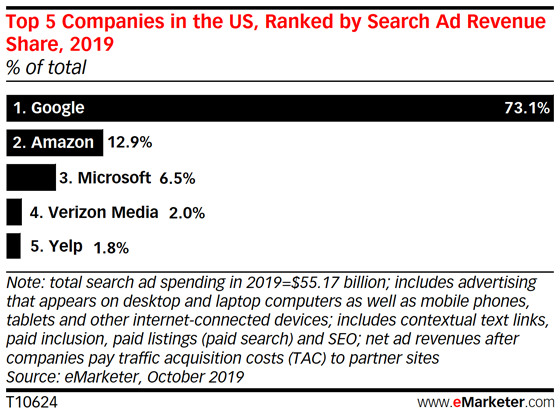 Facebook rolled out search ads in December 2018 for select advertisers from the automotive, ecommerce, and retail industries in the US and Canada. Even with those limitations, the ad placement forces advertisers to consider Facebook's search advertising functionality.
So, what are Facebook search ads, and how do they work?
What are Facebook search ads?
Facebook search ads are an additional placement option applicable for both primary search and Marketplace search inventory. The primary objective is to assist advertisers in reaching out to prospects with relevant ads based on the user's search query. Currently, search ad placement is available on mobile only: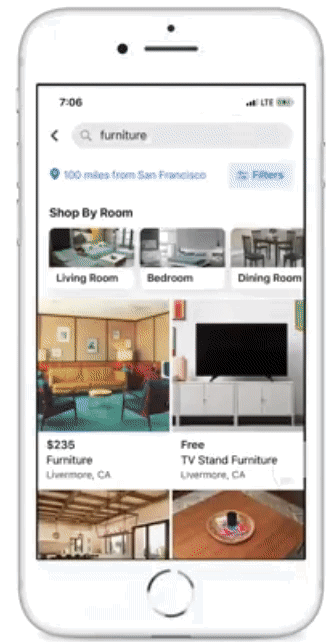 Here's how the placement shows up in the Ads Manager: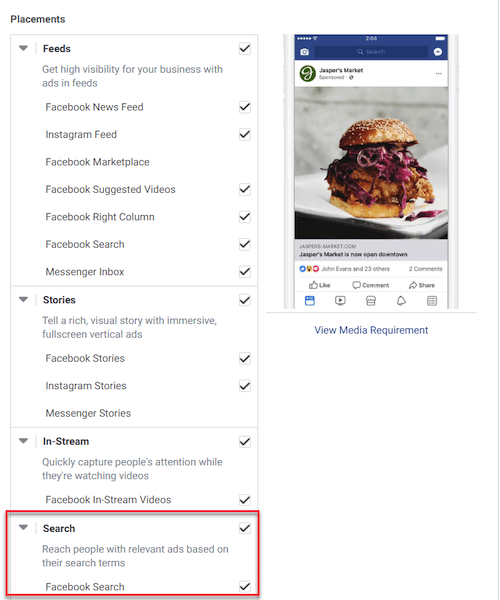 Since the ad placement is only available to select advertisers for specific topics, not everyone will see the Search option during ad creation.
If you do see the search ads option in the Ads Manager, any new ad campaign launched will be automatically included in the Facebook Search Results placement when you select the automatic ad placement option: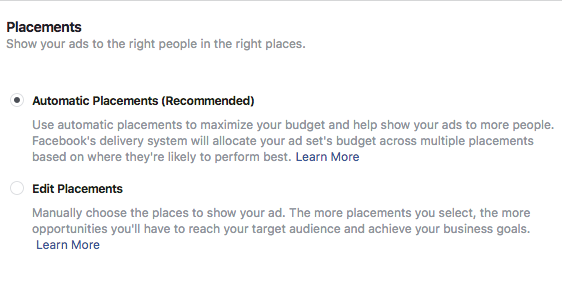 You can also manually select the search placement by choosing the "Edit Placement" option. Once you opt-in to the "Edit Placement" option, ads will be eligible to appear on search result pages, which includes general search and Marketplace search.
What formats and objectives apply?
Visually, search ads are similar to News Feed ads, meaning they have the same transparency and controls, including a "Sponsored" label, so the audience knows they are paid content.
The ad formats used in the search placement include single image ads, Carousel ads, video ad, and Collection ads. Campaign objectives that support the search ad placement include Product Catalog Sales, Conversions, and Traffic.
Facebook search ads allow advertisers to reach engaged users searching for their services. So, what triggers Facebook search ads to appear in the search results?
When do search ads appear?
Targeting for search ads on Facebook is different from Google and Bing search ads. Facebook search ads aren't prompted to appear based on advertiser-selected keywords. Instead, keywords are determined by Facebook, and the platform takes into account a combination of ad features such as ad text, product, category, title, and description.
The ads appear in results for search terms that have commercial intent, such as searches for commercial products connected to the ecommerce, retail, or auto industries.
Since the ad placement hasn't fully launched, yet it is still uncertain whether the targeting options will change and become more centered on how the advertiser wants their ads to appear based on keywords they choose.
Here's what we know about the future of the new ad placement…
What does the future of search ads looks like?
According to Facebook's Director of Product Management Nipoon Malhatra:
Testing shows that advertisers and people are finding value in ads in search results, so we're rolling out these ads more broadly.
The future of Facebook search ads seems promising because the placement will help advertisers run a product sales or conversion-focused campaign with direct access to mobile users who are actively searching for products/services they are promoting.
When launching mobile ad campaigns, fast page load speeds with post-click landing pages are crucial to generating conversions. Find out how Instapage empowers you to create lightning-fast post-click pages today.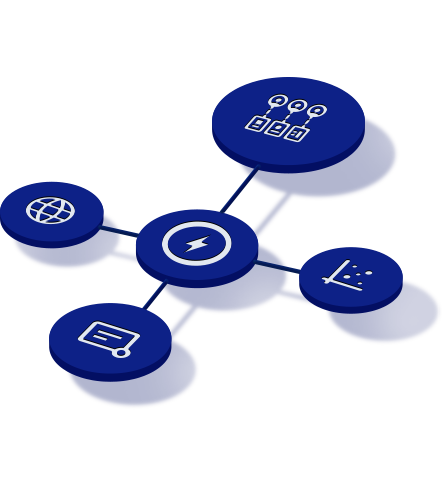 See the Instapage Enterprise Plan in Action.
Demo includes AdMap™, Personalization, AMP,
Global Blocks, heatmaps & more.