Instapage is on a mission to scale post-click optimization and make digital advertising better for everyone. To do that, the team is continuing our ongoing research into digital advertiser's pain points and understanding the digital landscape from both a micro and macro level.
Part of that research is talking with other advertising experts like you at conferences. Whether we're presenting a workshop or have a booth display, you can expect to see Instapage at the following 2018 events. The team would love to meet new digital marketers and of course, our customers!

Date: March 13 – 15
City: San Jose, CA
Instapage Booth#: 208
In the words of SMX West, you can expect "3 days of expert-led training, cutting-edge content, and exclusive networking for search marketing professionals." Judging by the speaker list, which includes Google, Bing Ads, eBay, SEMrush, Search Engine Land, and Elite SEM, it's sure to be packed with many useful insights to optimize your paid advertising campaigns.
Much of the conference will about the pre-click stage, but how can you maximize your campaign's potential post-click? Visit the Instapage booth to learn how to personalize your prospect's post-click landing page and generate your best ROI: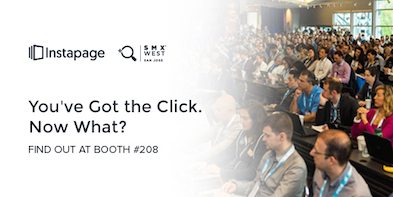 Some sessions we recommend:
Going All-In on AMP, Tuesday, 3:15pm – 4:30pm
Driving Conversions with Outstanding AdWords post-click landing pages, Tuesday, 4:45pm – 6:00pm
Conversion Optimization: Turning Quick Wins Into Winning Streaks, Wednesday, 9:00 – 10:15am
How To Develop Multichannel Attribution Models That Move The Needle, Wednesday, 1:30pm – 2:45pm
You can check out the full agenda here and be sure to stop by booth #208 for details on scaling your post-click optimization efforts. For a one-on-one Instapage demo, click the button below, or to talk with a representative now.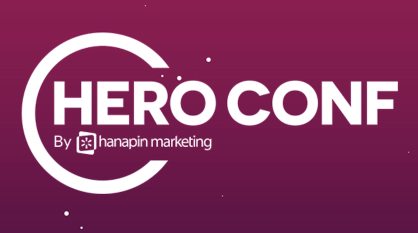 Date: April 16-18
City: Austin, TX
Hero Conf is the world's largest all-PPC conference, and the numbers prove it out. With more than 50 industry speakers, 41 total sessions (including 5 world-class keynotes), 10 unique Austin networking opportunities, and 4 content tracks covering every type of paid search and social, you're sure to learn actionable insights to implement in your own paid campaigns.
Conference speakers include representatives from LinkedIn, Quora, Hanapin Marketing and Instapage CEO Tyson Quick, Monday April 16, 2:15pm – 3:00pm: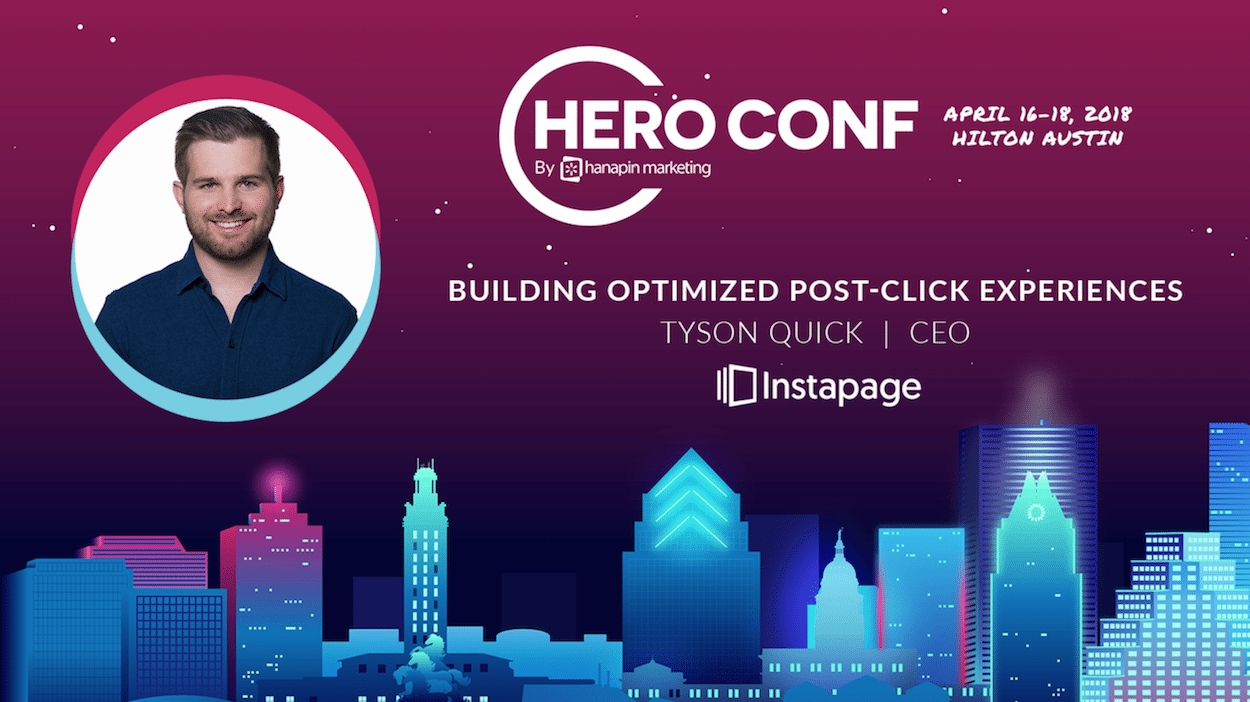 Every potential customer deserves a personalized post-click landing page. Tyson's breakout session discusses why digital advertisers cannot forget about optimizing the post-click stage and how to scale your paid campaigns accordingly.
The Hero Conf agenda is loaded all three days and in addition to Tyson's post-click session, we also recommend:
How to Turn Data Insights Into Money, Monday, 10:00am – 10:45am
Dynamic Social Sales from Facebook, Monday, 11:15am – 12:00pm
LinkedIn Ads: Effective B2B Lead Gen at Scale, Tuesday, 11:00am – 11:45am
The Future of Search & Social Advertising in a Mobile World, Tuesday, 1:00pm – 1:45pm
All told, attendees can expect:
More than 30 hours of the newest, most relevant PPC content, with nearly 15 hours of networking on top.
We're very excited and humbled Hero Conf allowed us to speak and share our expertise with attendees!

Date: April 23-25
City: San Jose, CA
Instapage Booth #: 439
The tagline says it all. Complete with 40+ presentations, 45+ experts, 4 workshops, and 100+ exhibitors, there is sure to be some great takeaways at Martech West this year.
MarTech's expanded agenda details what you can expect but some presentations we recommend are:
The Right Way to Buy Marketing Technology, Monday, 1:00pm – 5:00pm
Transforming Martech from a Disconnected Set of Tools Into a Digital Marketing Ecosystem, Tuesday, 11:15am – 12:00pm
The Go-To-Market Stack: Unifying Marketing, Sales & Customer Operations, Wednesday, 2:30pm – 3:15pm
MarTech West's featured speakers include the who's who of brands, such as Oracle, Netflix, and Airbnb.
Not convinced? MarTech will bring together the world's growing community of senior-level hybrid professionals who are both marketing-savvy and tech-savvy. In the end, the conference will:
explore a broad range of important marketing technology issues and ideas while going deep in the content of each presentation. No fluff. No hidden agendas. No sales pitches. Period.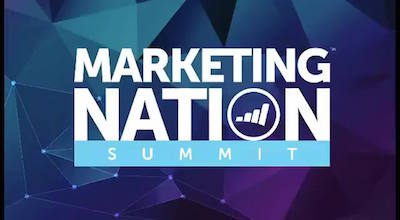 Date: April 29 – May 2
City: San Francisco, CA
Instapage Booth #: 805
One of the biggest marketing conferences each and every year, Marketing Nation Summit 2018 won't disappoint. You can expect 6,000+ attendees and over 100 sessions, complete with speakers from Forrester Research, Box, and SiriusDecisions.
With three solid days of breakout sessions and networking opportunities, there is sure to be something for every attendee. The complete conference agenda is still being finalized; however some sessions already on the roster we recommend include:
3 Steps to Launch & Optimize Your Account-Based Marketing Strategy
Beyond Revenue Performance: The Real KPIs of B2B Marketing
Why GDPR is Good News for Marketers
If four days in beautiful San Francisco isn't enough to persuade you, then maybe this will:
The Marketing Nation Summit is the premier industry event for anyone involved in digital marketing and customer engagement…

assembling the best and brightest minds in the digital transformation of marketing, advertising, IT, services, and beyond. Cutting-edge thought leadership, industry best-practices, and unparalleled networking opportunities will inspire you to rethink how your business interacts with customers to drive results that matter.
We're sold, how about you?
Come visit us at these 2018 events
2018 has already proven to be a successful year for Instapage and we can't wait to meet all of our fellow digital marketers. We look forward to learning from you and being inspired by all of the great sessions.
Stay tuned for future 2018 events where you can find us! In the meanwhile sign up for an Enterprise demo here.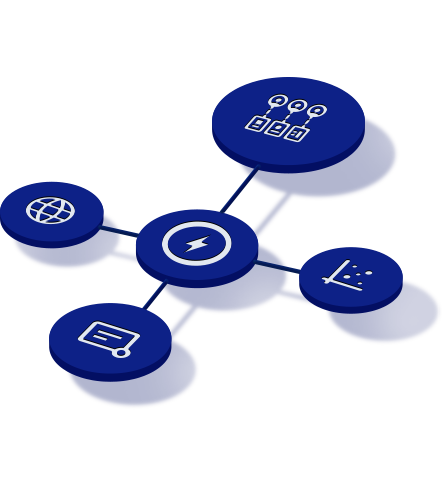 See the Instapage Enterprise Plan in Action.
Demo includes AdMap™, Personalization, AMP,
Global Blocks, heatmaps & more.