ABOUT ‌MAËLYS‌
In 2017, MAËLYS burst onto the scene as an online direct-to-consumer brand and quickly became a pioneer and disruptor in the body care market. MAËLYS formulates clinically proven product innovations to shape, lift, and firm a woman's body. They unapologetically innovate around the unaddressed parts of the feminine physique while inspiring positive body conversations and making the bold statement that every body part deserves some tender loving care. Within a few years, what started as an international brand became a global community.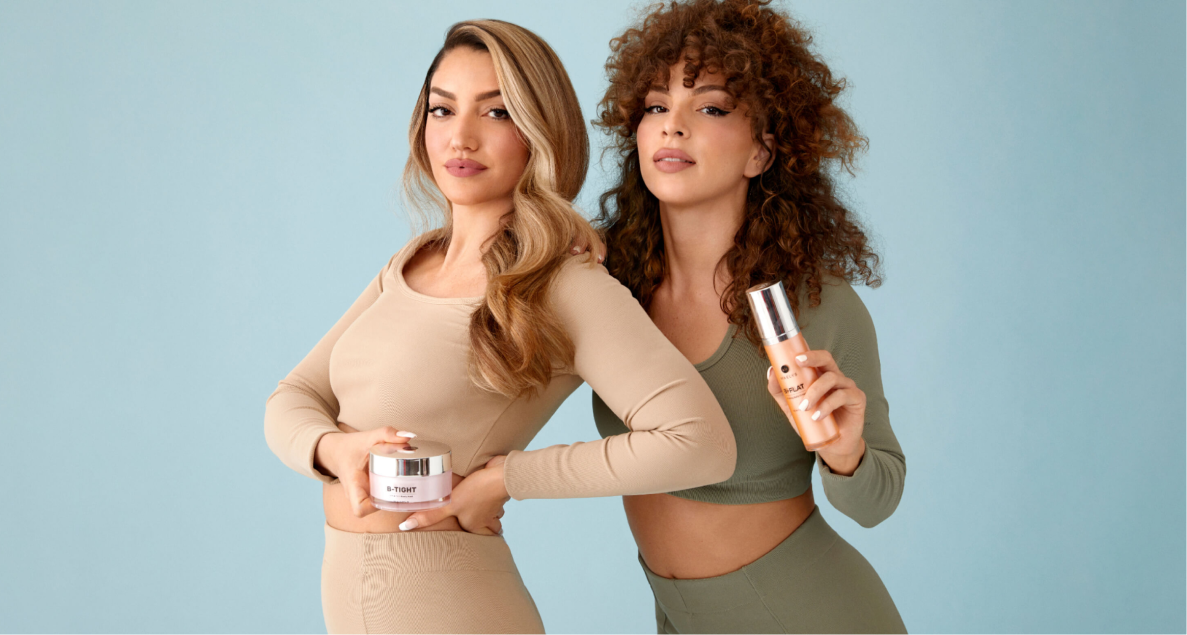 THE SITUATION AND BUSINESS CHALLENGES
Since its launch, MAËLYS has been growing rapidly, focusing on expanding and developing high-technology body care solutions to deliver innovative ways to solve real problems for real women. MAËLYS is disrupting the body care market, focusing on body shaping in areas that have been underserved until now (including the booty, belly, and breasts). While MAËLYS ships globally, their largest customer base is in the United States.
MAËLYS co-founder and CMO Yariv Citron considered options to raise conversion rates based on the resources available. When Facebook's algorithm change moved to favor video, Citron was eager to continue securing strong advertising results on the platform. In this new era, Citron knew he needed two things: top-notch creative and an improved funnel. Initially, Citron believed that creating multiple landing pages was going to be a challenge, since it would require dedicated staff to build pages manually. That's when he discovered Instapage.
When I found out about Instapage, it was the perfect solution for MAËLYS. They take care of running the platform for us, and I can clearly see results and easily recognize what works.

ACTIONS TAKEN TO ACHIEVE RESULTS
The Instapage team met with MAËLYS to establish a relationship and make a plan for conversion success. Instapage worked closely with MAËLYS to build customer profiles and develop a plan to improve conversion rates. They found that conversion rates varied significantly across channels, with some being substantially more effective at driving conversion. They also learned that the company could considerably improve the customer catalog by creating contextual micro-story experiences for their top Facebook audiences.
MAËLYS found it seamless to integrate Instapage into the team's workflow. With the Instapage team managing the creation of landing page experiences, the MAËLYS team was free to focus on other priorities.
Since beginning their relationship with Instapage, the MAËLYS team has seen an increase in internal efficiency. The partnership has relieved core teammates who are no longer tied to time-consuming campaign management and can focus on driving added value in other areas.
I feel like I have more time and energy to focus on other sides of the business. Instapage understands the brand's goals. And if I need something, I can be certain it'll happen.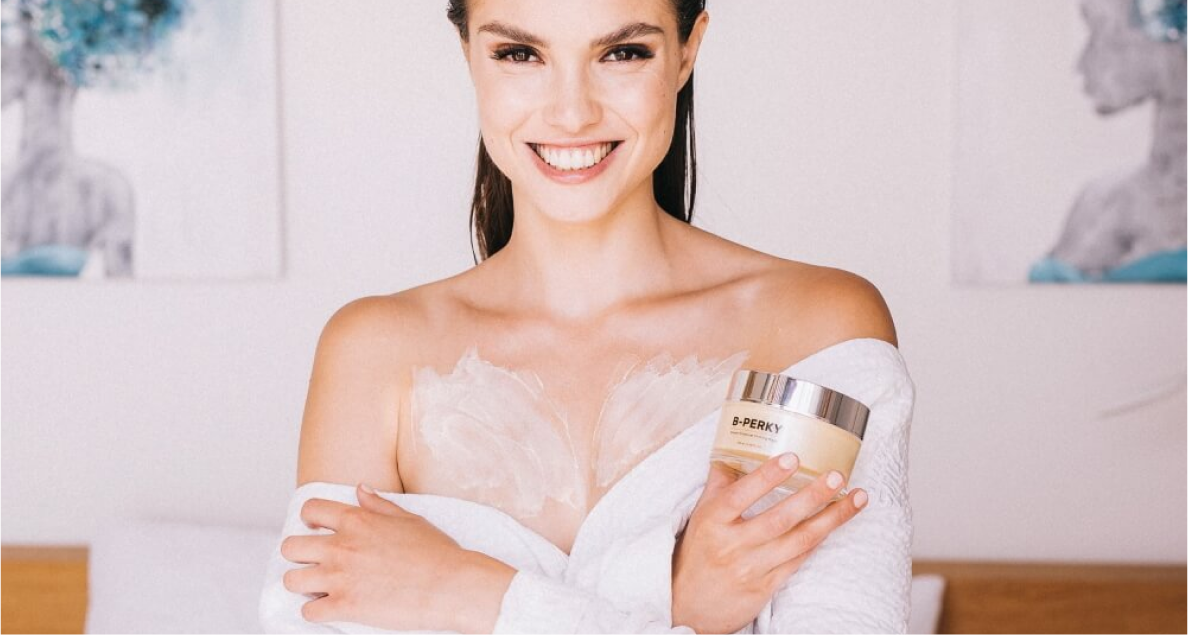 RESULTS
Within four months of partnering with Instapage, MAËLYS saw a remarkable 23-times increase in ROI from their digital ads. The real value came from additional revenue per user due to increased conversion rates. Cumulatively, this additional revenue represents a massive increase in ROI.
The increase in conversion rate dramatically affected average revenue per user and increased the overall revenue. If we can make more from each client, in the long run, the impact and the effect [of Instapage] is immense.
MAËLYS plans to enter new markets and is working to expand and develop its product range to make good on its mission to deliver the best, most innovative ways to solve real problems for real women. As MAËLYS continues to expand, Citron and his team know that Instapage will be there to help them succeed.
The level of support from Instapage makes it a pleasure to work with them. I know that I can trust them to deliver.