Location:
Riverside, California
Lemonade Stand is a full-service digital marketing agency with offices in Riverside and San Diego, California servicing clients in a wide range of industries. They specialize in website development, SEO, PPC, social media marketing, analytics, and video production.
Goal
Maximize conversions for client PPC campaigns; remove design bottlenecks
Business situation
Lemonade Stand's marketing team faced multiple bottlenecks as they tried to efficiently manage their resources, quickly create digital campaigns, maintain high quality service that their clients had come to expect, and grow their business. Lemonade Stand needed a post-click platform for their Google Ads (formerly AdWords) campaigns that would speed up the design review process and better utilize their existing developer and design resources.
Completing the marketing stack
Lemonade Stand was looking for a best-of-breed post-click platform to add to the marketing team's existing stack. The team found the design-friendly features (notably grouping and alignment), mobile responsiveness, customizability, and ease-of-use positioned Instapage ahead of all competing platforms.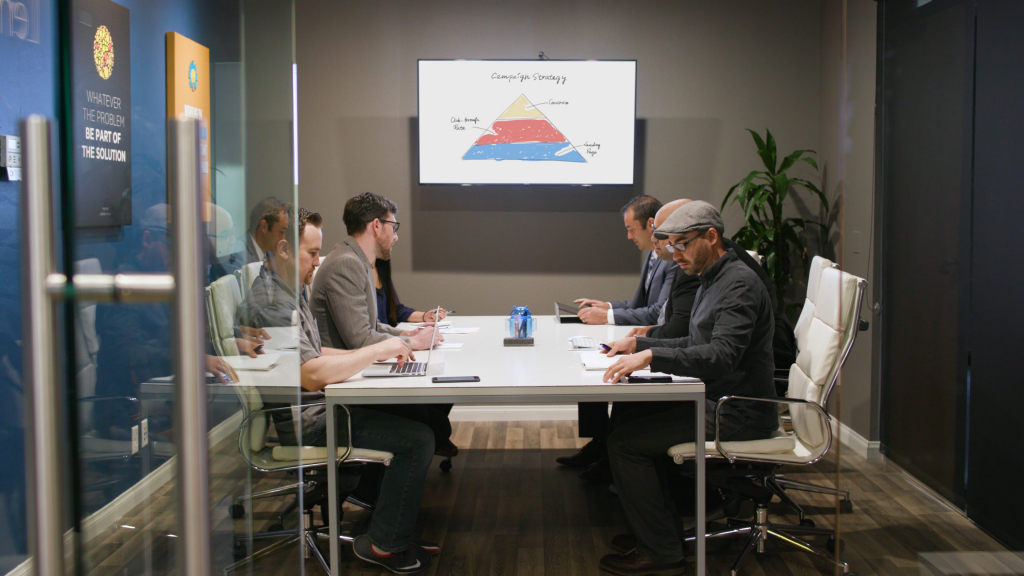 Instapage generates new business
Client feedback to the post-click landing pages created by the team at Lemonade Stand was unanimously positive. Once prospective clients discovered how Lemonade Stand could quickly create on-brand, conversion-ready post-click landing pages from scratch, new business rolled in.
Results
Lemonade Stand not only saved on developer resources and brought in new client work, but also saw an increase in conversions for its clients' paid search campaigns:
Call conversions for client increased by more than 220%
Form conversions for client increased by 26%
Mobile conversions increased by 215%
Lemonade Stand's ability to deploy post-click landing pages quickly with Instapage has also allowed the team to create many keyword-specific post-click landing pages. Each point in Quality Score has decreased Lemonade Stand's cost per click by 16%.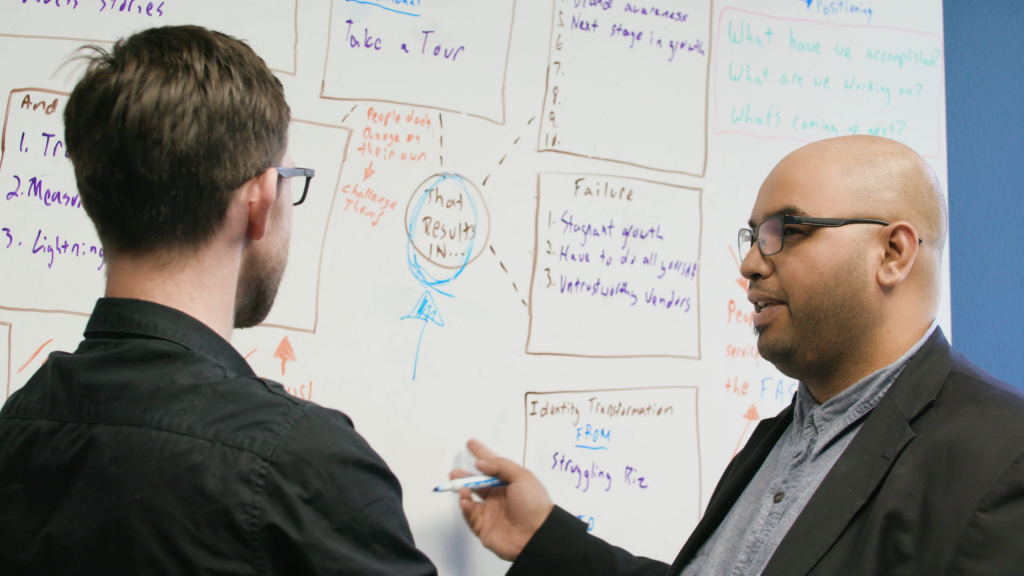 Summation
With Instapage, Lemonade Stand was able to more efficiently spend its time and resources on what mattered: building beautifully designed, conversion-ready post-click landing pages for their clients, at scale. The revenue generated by each campaign was maximized due to reduced production costs, speed to market, and better allocation of designer and developer resources.

If you think about it, what is the cost of a really good web developer? With Instapage, you can have a designer and turn him/her into a developer without having to actually hire a developer. That's an entire salary. For an agency, you're adding an entire new position to your team.