ABOUT EVOLVE
Evolve is a hospitality company headquartered in Denver, CO. Since 2011, their mission has been to streamline the vacation home rental experience for guests and property owners. Since its founding, the company has grown to more than 500 employees supporting over 15,000 properties in 700 markets across North America.
Evolve offers several unique innovations in the vacation rental industry, easing pain points for guests and vacation homeowners alike. The platform connects guests with verified homes and protects their purchase with a satisfaction guarantee. Homeowners can partner with Evolve to take the stresses of vacation rental off their plate while ensuring they earn more rental income—Evolve charges a 10% management fee, significantly lower than the industry standard, and has no long-term commitments. Evolve gives vacationers and property owners an easy and safe way to do business and create five-star experiences.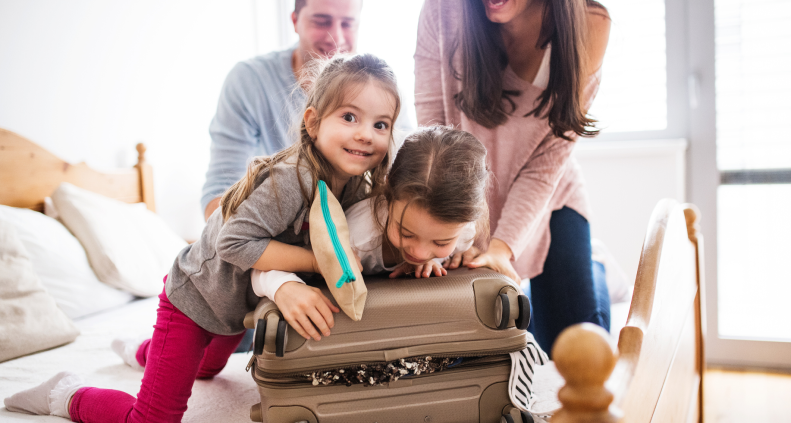 THE SITUATION AND BUSINESS CHALLENGES
Evolve has a two-pronged business model, targeting homeowners and vacation renters. Each segment has different needs and motivations, and Evolve structured its digital advertising campaigns to reflect this. Before 2020, most of Evolve's acquisitions came from paid media, with Facebook as their primary lead generation engine. When the COVID-19 pandemic struck in early 2020, Evolve worked hard to reduce advertising costs as much as possible. As the pandemic wore on and demand for getaway vacations increased, the company decided to return to previous spending levels.
However, Evolve's team wanted to be smart about ramping up their advertising efforts. They decided they needed to improve their landing page personalization to convert a more significant percentage of their ad traffic. At that time, the team's internal landing page resources consisted solely of a HubSpot account and a graphic designer. With no dedicated web developer or CRO specialist and limited bandwidth to spend time on the issue, Evolve decided to research solutions. They reached out to Instapage for help.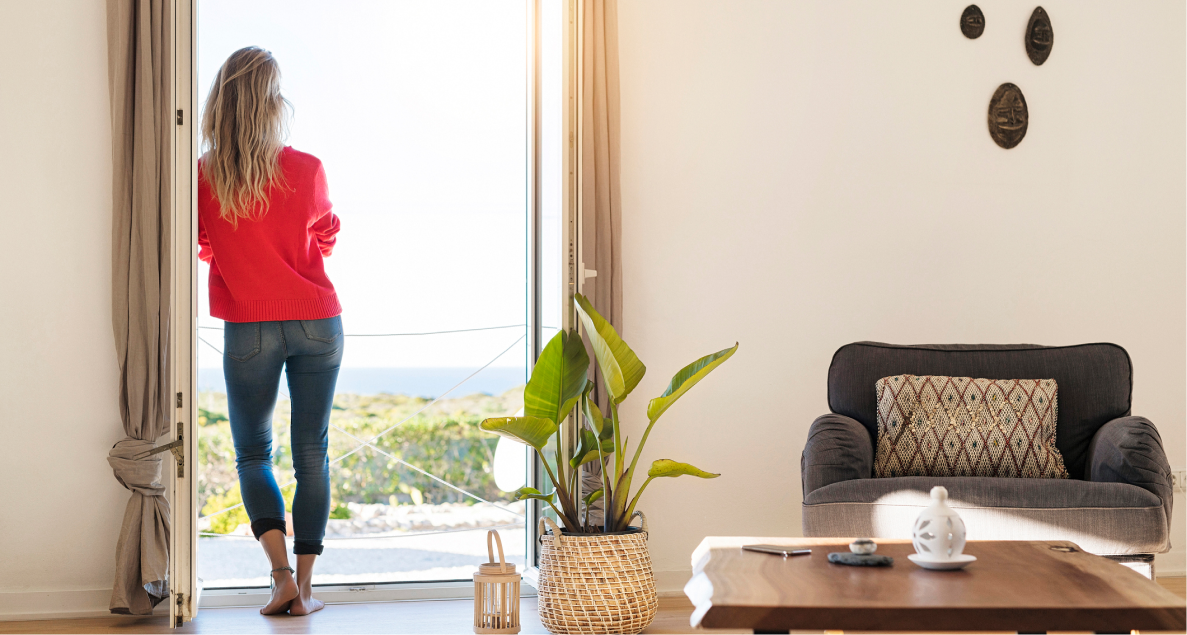 INSTAPAGE CHECKS IN
The Evolve and Instapage teams met to identify goals and find ways to achieve them. Evolve first considered using a self-serve landing page builder to solve their scaling challenges, but quickly determined they wanted a full-service provider with a consultative and conversion-focused approach. The best solution was to partner with Instapage to create highly effective landing page experiences. Unlike other niche solution providers and agencies, Instapage offers a full suite of services backed by cutting-edge technology designed around conversions.
At first, the Evolve team was concerned about trusting another group with their post-click brand and marketing strategy. Would Instapage's presence mean that their efforts to create their existing creative assets would go to waste? Instapage representatives explained that they would consider the current creative from a conversion storytelling perspective, streamlining the story across the entire ad experience, decreasing friction, and highlighting points of trust. That way, the customer engages with the brand on its most substantial footing and can easily see genuine value.
Instapage completed a comprehensive, no-obligation conversion analysis of Evolve's primary ad campaigns and landing pages and identified paths to improvement for each. The Evolve team was impressed by the audit and considered the potential benefits of optimizing page performance across all their pages. They agreed that Instapage was the right solution for their challenges.
We knew that Instapage would be able to help us with things that our team didn't have the bandwidth for. [We needed] someone who eats, sleeps, and breathes conversion rate optimization every day, rather than the people on our team who aren't really experts in that.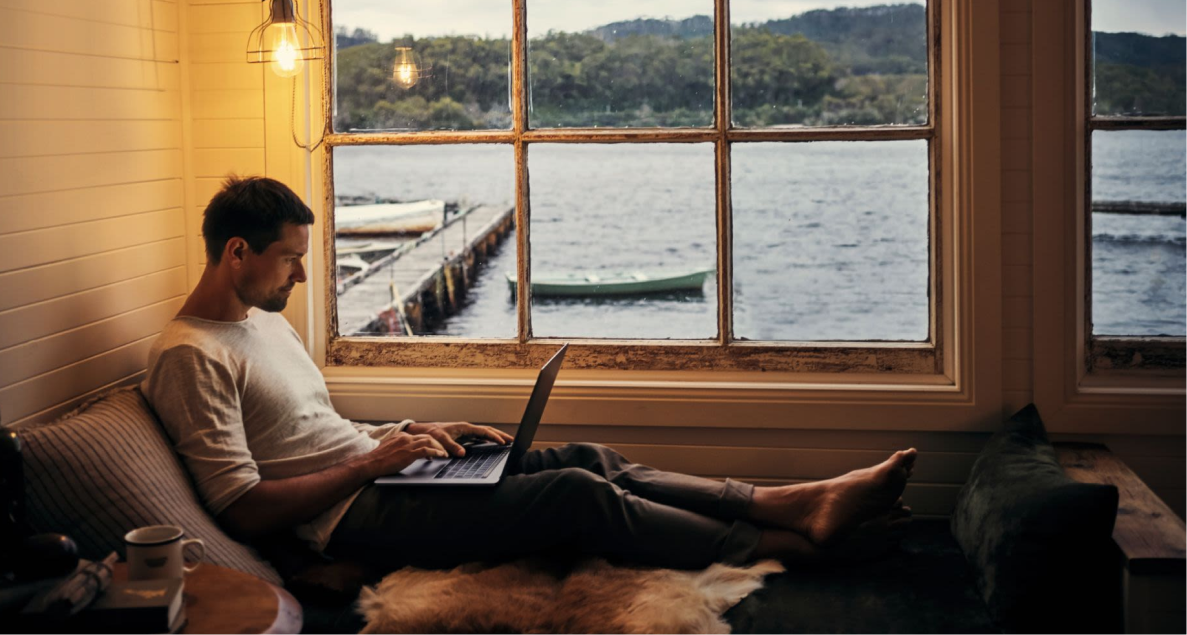 INSTAPAGE QUICKLY IMPLEMENTS HIGH-CONVERTING PAGES
Evolve set unambiguous goals from the outset. The team wanted to improve their ad relevance scores on Google and Facebook and optimize their ad budget. They also wanted to lower the cost per qualified lead from their ad traffic. The Instapage team worked closely with Evolve to understand these goals and learn Evolve's unique brand. Instapage provided a list of pages linked to Evolve's top-priority, highest-impact ads representing the most promising opportunities—specifically, Evolve's Product Overview pages for Google and Facebook ads. Evolve concurred, and Instapage got to work.
After initiating conversations with Evolve, Instapage completed their first core landing page with a brief turnaround time. From there, Instapage built unique landing page experiences on top of the core page, giving each of Evolve's top audience segments a personalized and conversion-oriented experience.
When tested against Evolve's past landing pages, Instapage's page experiences significantly over-performed. Facebook ads saw a 69% increase in conversion rate, and Google ads saw an even higher 89% increase in conversion rate. On top of that, the overall cost per acquisition also significantly decreased for Facebook and Google, compared to the control.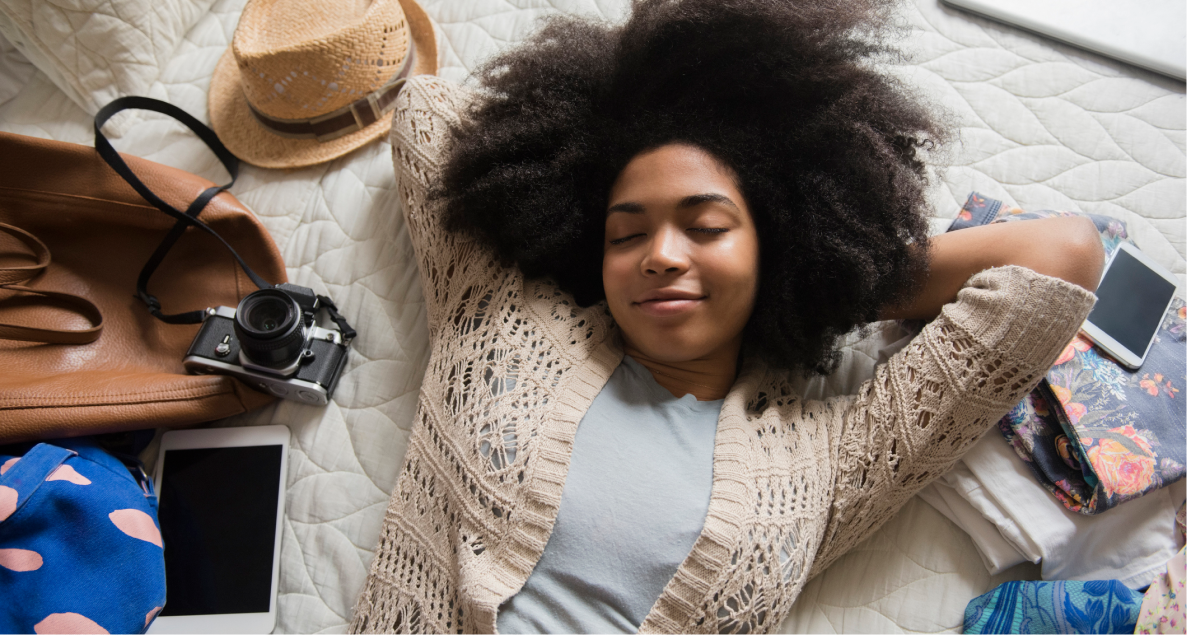 CONCLUSION
Going forward, Evolve intends to expand its work with Instapage. The team is currently building a new core landing page and unique experiences to showcase its case studies and vacation success stories. They also plan to identify and build experiences specifically for the subscriber conversion funnel. As Evolve takes off, they can trust Instapage to support their advertising success.
Working with everyone at Instapage has been great. They've been super responsive, and communication has been consistent. They're really good about staying on track with timelines, and even when we provide feedback that will create more work for the Instapage team, they're very receptive to it and work to make sure we're happy with the final product.