The ecommerce industry continues to boom with sales expecting to see a 265% growth rate by 2021, reaching a total of $4.9 trillion.
For ecommerce advertisers, this brings both good and bad news. The good news is the reassurance that you are in a lucrative industry; the bad news is the competition you'll likely face to capture the audience's attention and secure sales.
The best way to do both is to use pre-cart landing pages to warm audiences up for the sale.
What is a pre-cart landing page?
A pre-cart landing page is essentially an ecommerce post-click page that helps bridge the gap between the ecommerce ad and a product or purchase page. The pre-cart page is a gateway page of sorts because it ensures there is no disconnect between the ad click and the conversion.
The page provides audiences with more information about the offer highlighted in the ad and assists them in completing the final sale/conversion.
Let's see what a pre-cart landing page looks like in action.
The Hello Fresh post-click page featured below is a pre-cart page. The page follows an ad offering new customers $80 off + free shipping, and clicking the ad promises to show visitors the plans:
Hello Fresh display ad pre-cart
Hello Fresh pre-cart page example
The ad and pre-cart page maintain message match consistency — the page is a natural extension of the ad. The 'discount successfully applied' above the header ensures the user they've landed at the right place.
The post-click page doesn't overwhelm the user with choices. Instead of directing visitors to the Hello Fresh product page or the company's homepage and flood them with multiple offers, the page stays relevant to the offer and features only the meal plans applicable in the ad.
Now let's compare the page experience with what a user would see if they landed on the Hello Fresh recipe page (which acts as a product page) instead of the pre-cart page: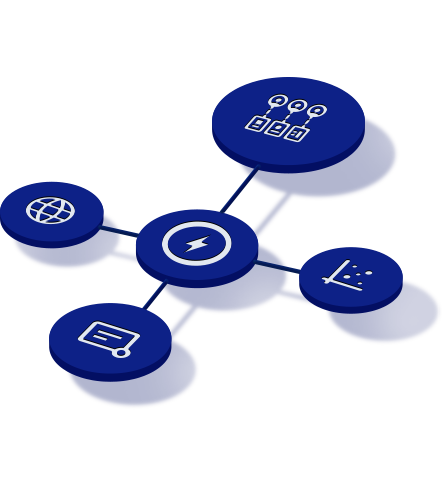 See the Instapage Enterprise Plan in Action.
Demo includes AdMap™, Personalization, AMP,
Global Blocks, heatmaps & more.