What Should I Do At The Event?
Last updated on September 29, 2017
Promote Authentically: Soft-Sell with Demos
One of the main reasons people come to conferences is because they want to learn more about a product, service, or industry. Many times, people are actively in the market to buy and want to see how different products work to determine what will be the best fit for their company.
This is an opportunity to use a demo as a soft-sell. Show them how your product addresses their pain points and how it's different from your competitors (especially those at the conference).
Your sales team should secure demos with important prospects before the show. But to increase the number of potential leads, have a prize giveaway or a contest at your booth, and to receive the prize or enter the giveaway, require that people scan their badges or watch a product demo first.
Engage with Customers
If you have valuable customers attending an event you'll be at, have your sales reps or customer success managers reach out for a friendly check-in. Use this as a touchpoint to engage with your clients, make sure they're happy with the service they're receiving, and put a face behind the digital outreach they usually receive.
Putting in the effort to nurture your customer relationships with face-to-face time can go a long way in retaining high-value customers. And according to research done by Bain & Company, increasing customer retention rates by 5% increases profits by 25% to 95%.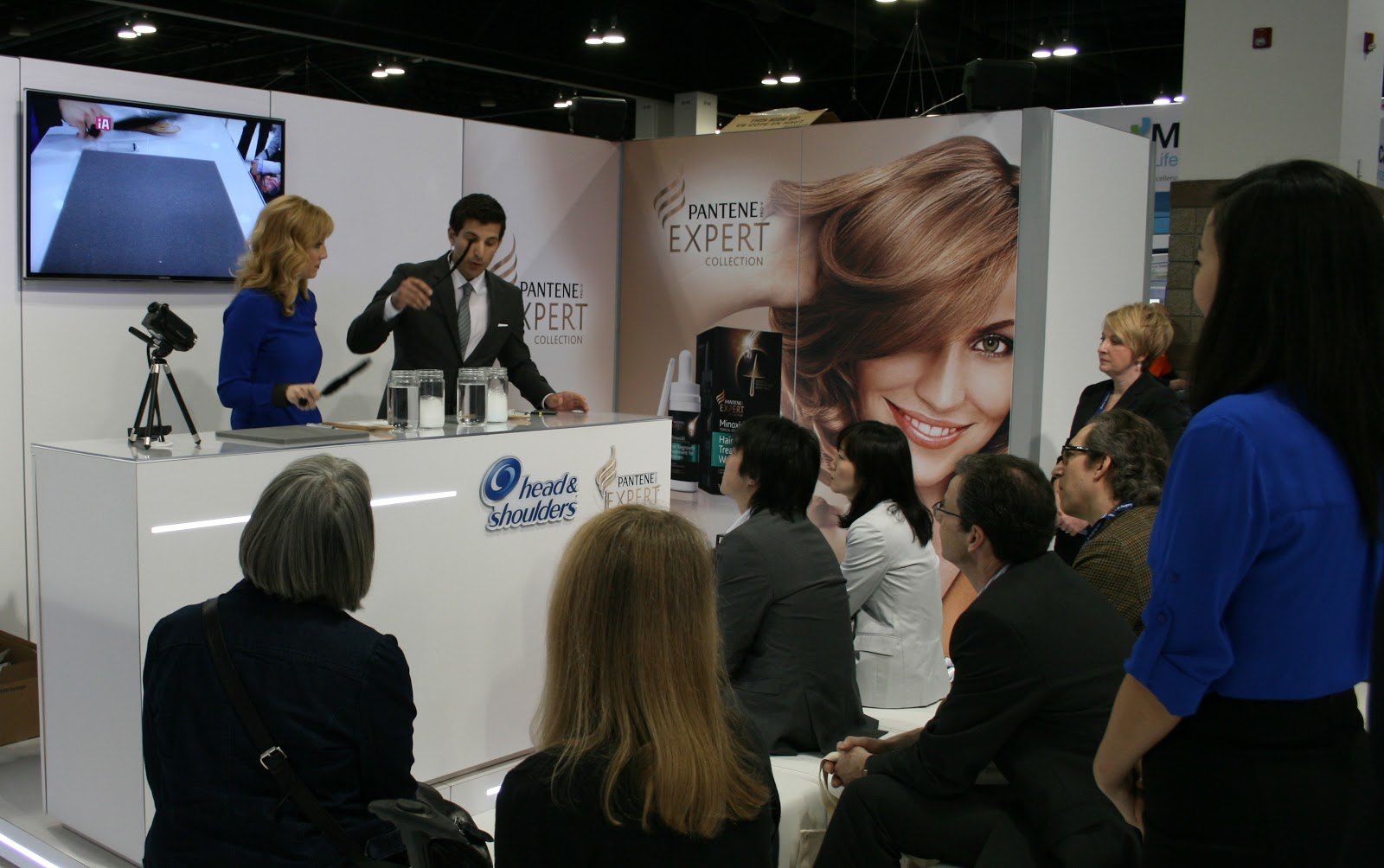 Use Real-Time Social Media
Another part of your event marketing plan should be using social media during the event to increase attendee engagement and as a way to interact with people who were unable to attend.
Hosts
If you're hosting an event and have created an event hashtag, make sure to include the official hashtag in your marketing materials and incorporate it into your tweets and Instagram posts during the event. Broadcasting attendees' posts live on monitors throughout the conference is also an easy way to leverage individuals' excitement to encourage more sharing, because people will want to see their posts shared on screen.
Participants
If you're attending an event, make sure to use the official event hashtag in your posts. This will increase your posts' visibility and make them searchable if someone is looking for event related posts.
Hosts and Attendees
An easy to way to keep the momentum going and engage with people at the show is to:
Share Photos: Live tweet pictures of your team at the conference. According to Twitter's blog, photo posts get 35% more engagement than standard posts. Share select team photos on Instagram and Facebook as well.
Share Videos: Live stream important sessions and 'behind-the-scenes' style videos. Don't be afraid to show your brand's personality. On Twitter, videos saw a 28% increase in retweets, and on average people spend 3x more time watching a Facebook Live video compared to a video no longer live.
Tweet Quotes: During keynotes and sessions, tweet soundbites from well-known speakers and tag the speaker to increase the reach of your tweet. Quotes see a 19% increase in retweets compared to regular tweets.
Share your location: Let people know where you'll be at the event so you can meet other attendees and encourage people to come by your booth. Designate someone from your team to be in charge of live tweeting, live streaming any relevant sessions on Facebook Live or Periscope, and responding to people's comments and questions on all social platforms. Be sure to create engaging and useful content for both those at the conference and those who were unable to attend.