Research any software that includes a landing page builder and you will often find that templates come packaged along with it. And even though Instapage templates have been a foundational component since the beginning, it was never our goal to simply offer customers a quick and easy way to design and publish pages.
Publishing pages is not the ultimate goal. Post-click landing page design is about providing visitors with a personalized experience.
We keep innovating to make the platform more robust, and with today's announcement, it is another step in enabling marketers to created personalized post-click landing pages.
What are the new conversion-optimized layouts?
Instapage is launching 70 new conversion-optimized layouts for post-click landing page creation. The new layouts are built using data-informed design principles and industry best practices. Each layout has a consistent look and feel and all integrate with the recently redesigned Instablocks® block templates: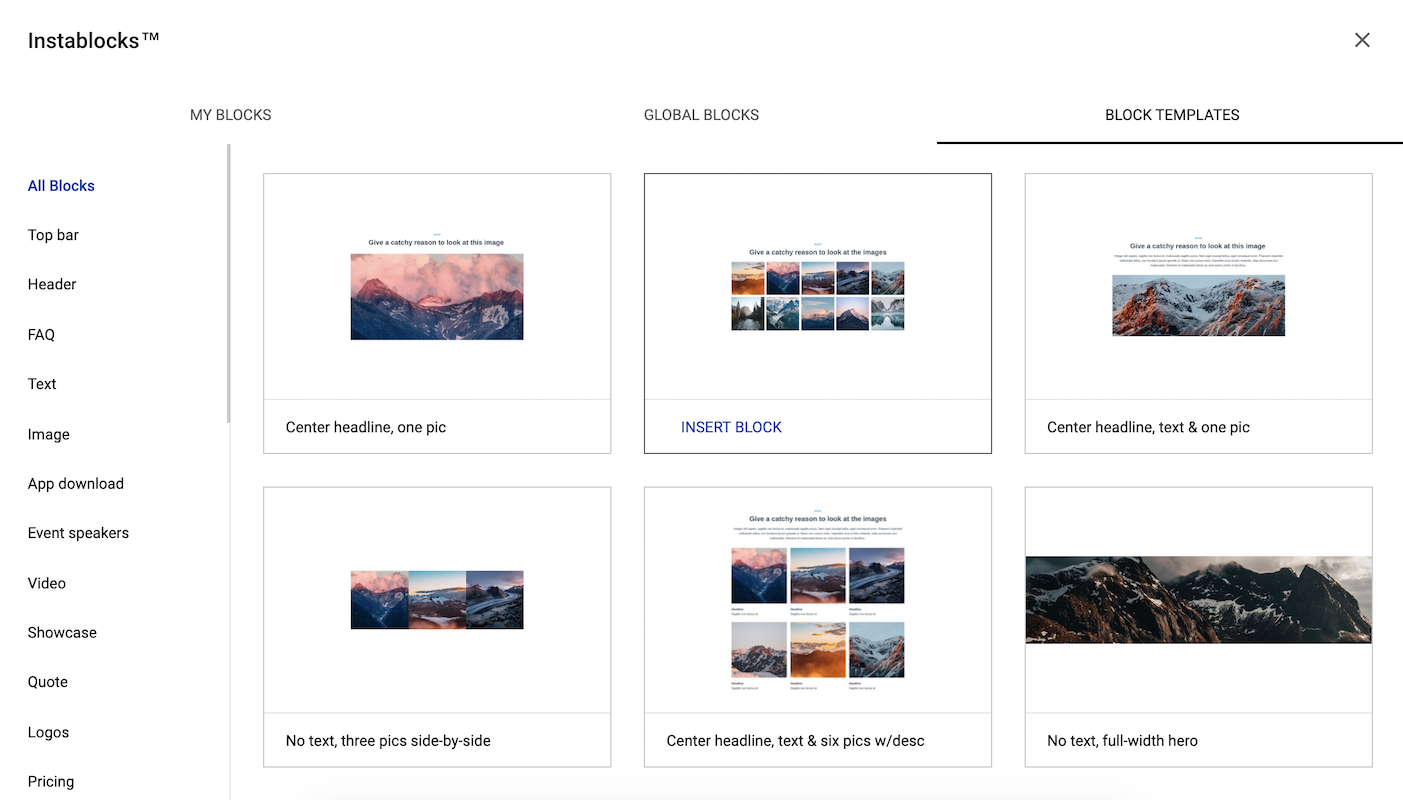 Here is an example layout:

Instapage Chief Design Officer, Uldis Leiterts, elaborates: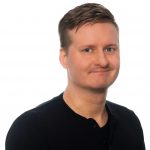 Great design should be invisible. When our customers are creating their post-click landing pages, they care about converting their traffic into action. Design should enable this.

Our design language does all it can to get out of the way by being as simple, and readable as possible... So that it can elevate our customer's content and guide visitors towards the conversion event. That's what matters the most.
How are they different from traditional landing page templates?
Traditional templates are a set of designs with placeholders to help speed up the creation process. What makes Instapage conversion-optimized layouts unique is that each one is designed with Instablocks from the beginning. Instablocks is unique to Instapage in that they make it easy to create on-brand, personalized, and message-matched post-click landing pages at scale.
Example: old template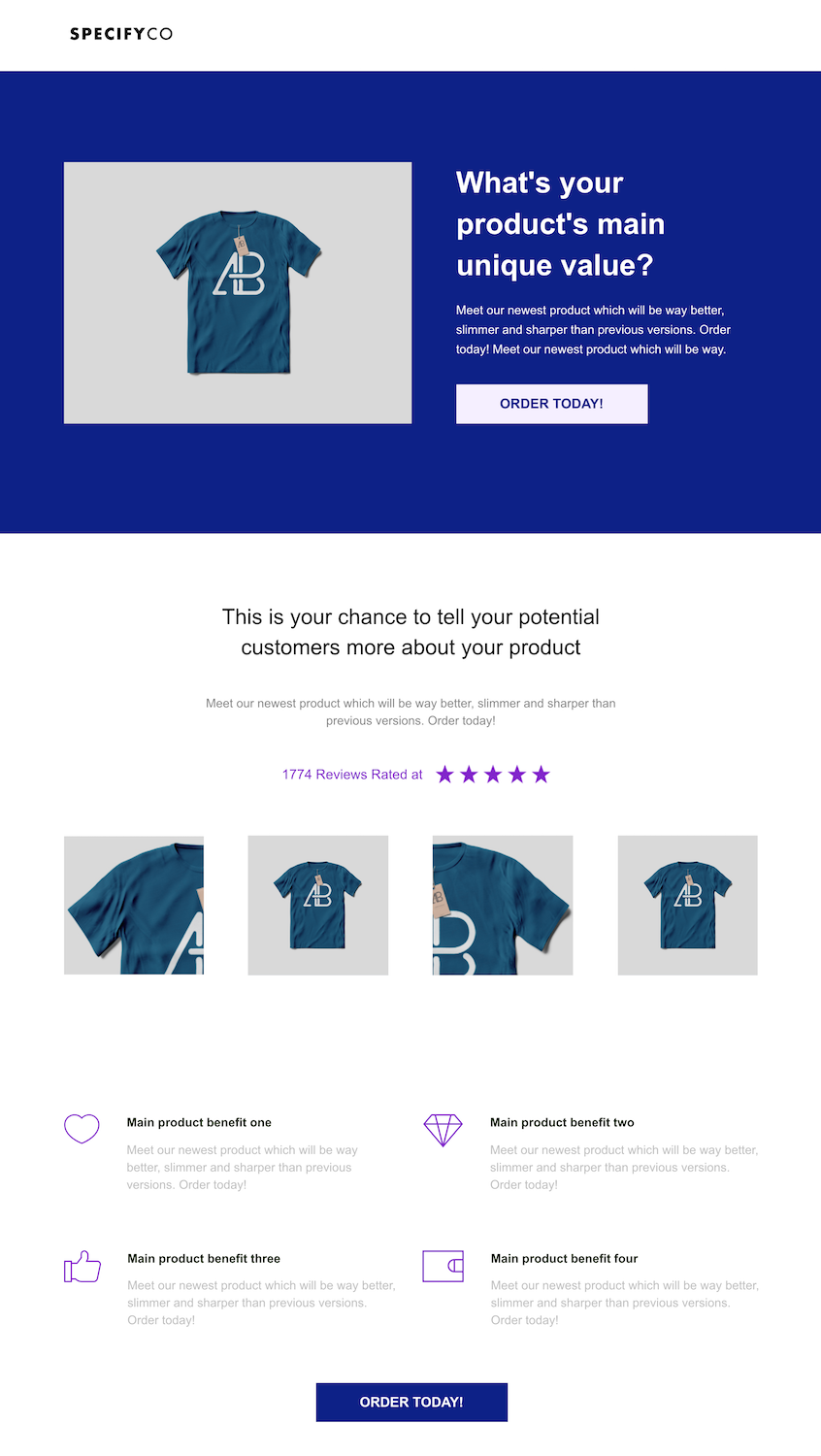 Example: new layout

From this new layout, you can see that spacing is more consistent and the page is easier to customize since the background colors and icons are monochrome. That means it will take you less time to create an on-brand experience without having to use any external design tools to adjust them.
Instapage Director of Design Services, Cosmin Serban, explains: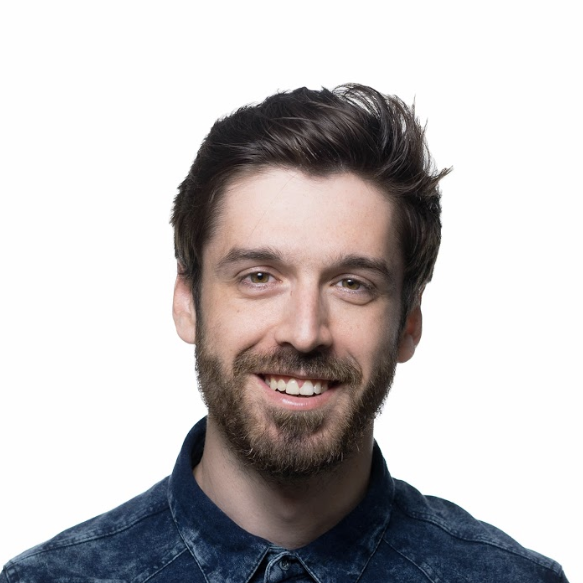 The beautiful part of the new design system is that it allows you to get access to a library of layouts where each Instablock can be used interchangeably to create a unique sequence that provides your visitor a personalized experience.

That means you will be able to prototype relevant sequences faster and spend less time customizing them to effectively deploy personalized post-click landing pages at scale.
Now, you can create more impactful experiences and customize them quicker to scale production and drive more conversions.
Where do you find the new layouts?
Instapage customers can locate the conversion-optimized layouts in the same user workflow as before. After logging into your account, click Landing Pages, and "Create Page." Then, click "Standard Landing Page," which brings you to the layout selection where you can filter the layouts library on the left: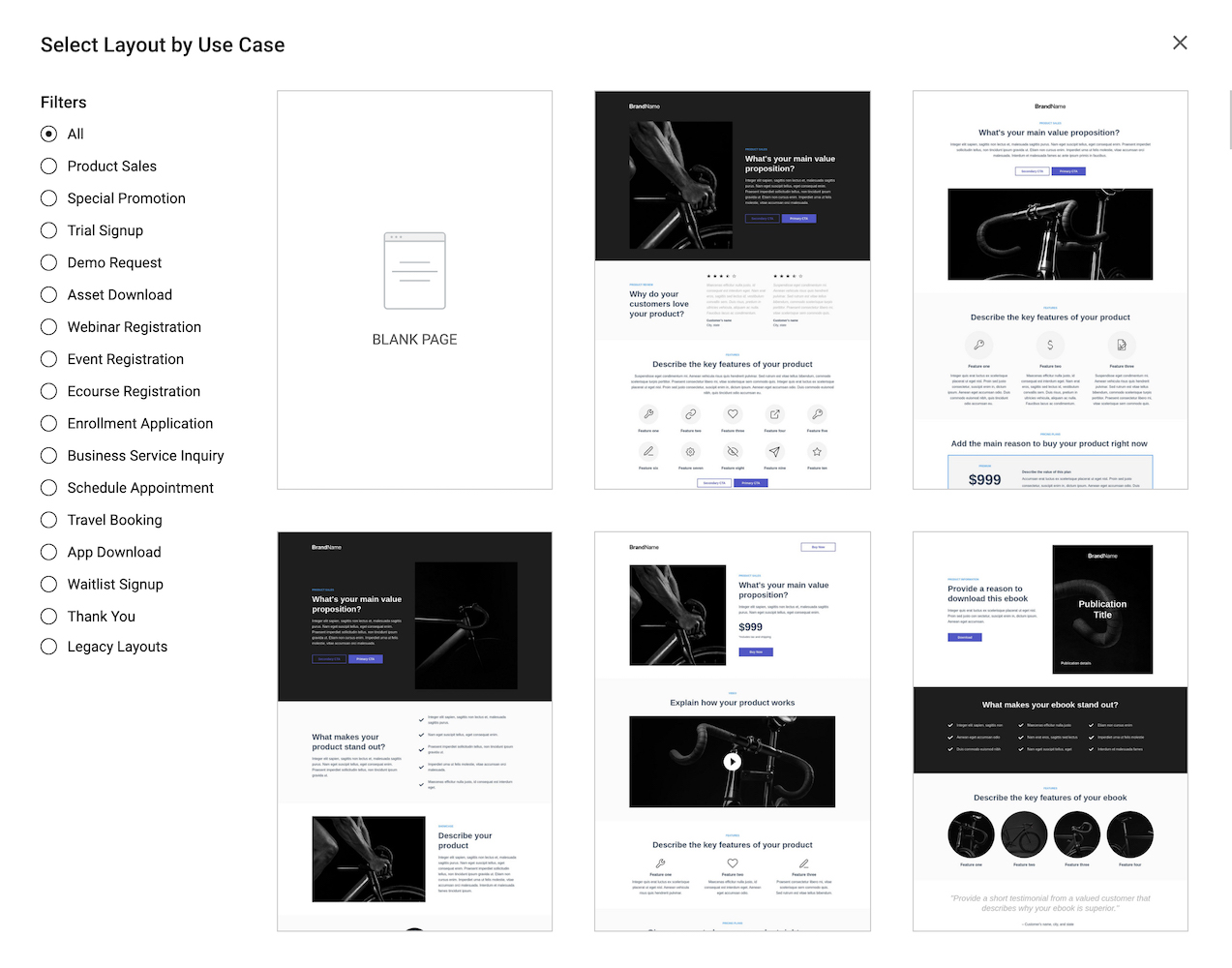 What is happening with the older templates?
With the new layouts, older templates will be archived within the layout selection page, accessible by selecting the "Legacy Layouts" filter: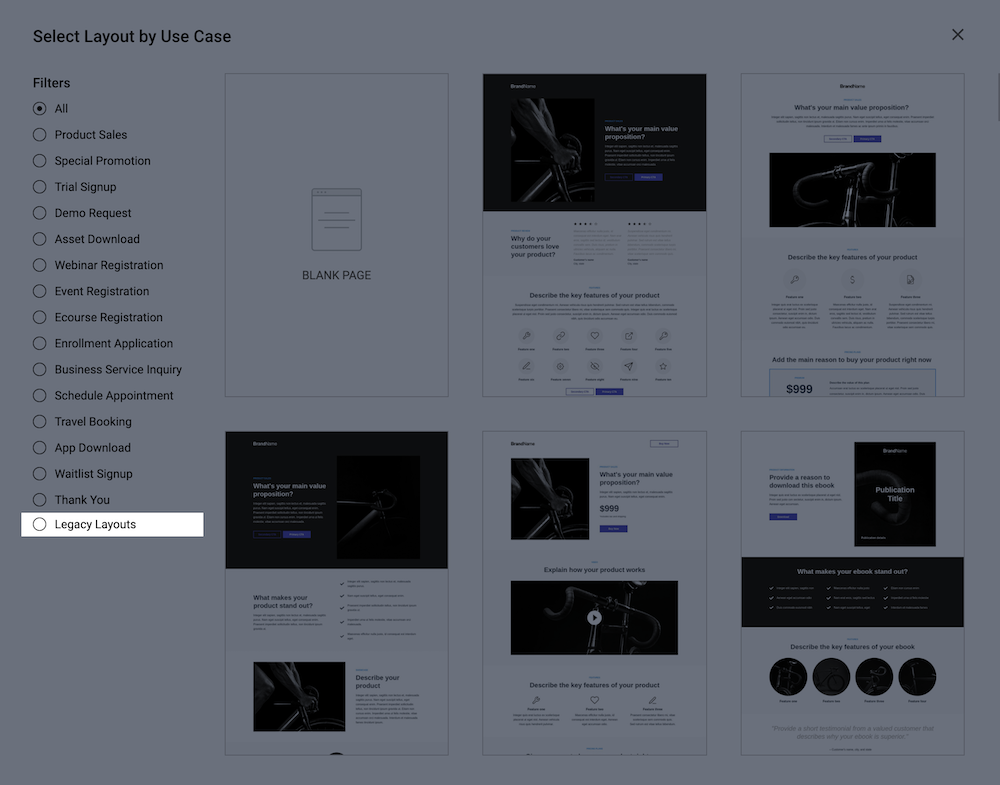 Check out the new conversion-optimized layouts
Enjoy delightful post-click landing pages that help you quickly find the information you need and achieve your goals.
Sign in here and check out the new layouts today.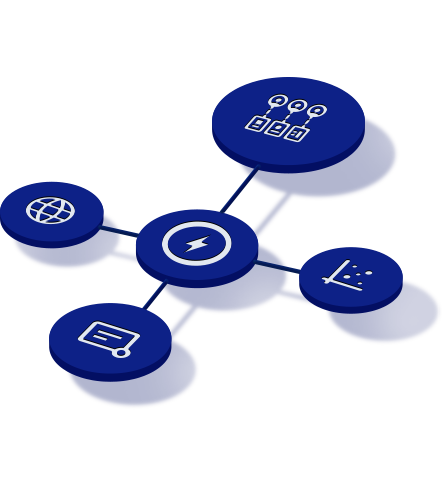 See the Instapage Enterprise Plan in Action.
Demo includes AdMap™, Personalization, AMP,
Global Blocks, heatmaps & more.