ABOUT SWYTCH
Swytch is a transportation technology company with a revolutionary product and a clear goal—to make sustainable transportation accessible to anyone. The Swytch Kit can be installed on a conventional bicycle to convert it into a battery-powered ebike, making it easier to commute on two wheels instead of four. Their converted ebikes have carried riders over 10 million miles.
Swytch operates on a scheduled distribution system, releasing their stock to wait-listed customers several times per year. This approach allows Swytch to produce 'made-to-order' kits which fit each bike perfectly, build excitement for stock drop events, and offer lower prices by saving on warehouse costs. This method requires a strong digital strategy to secure wait-list signups and promote release events.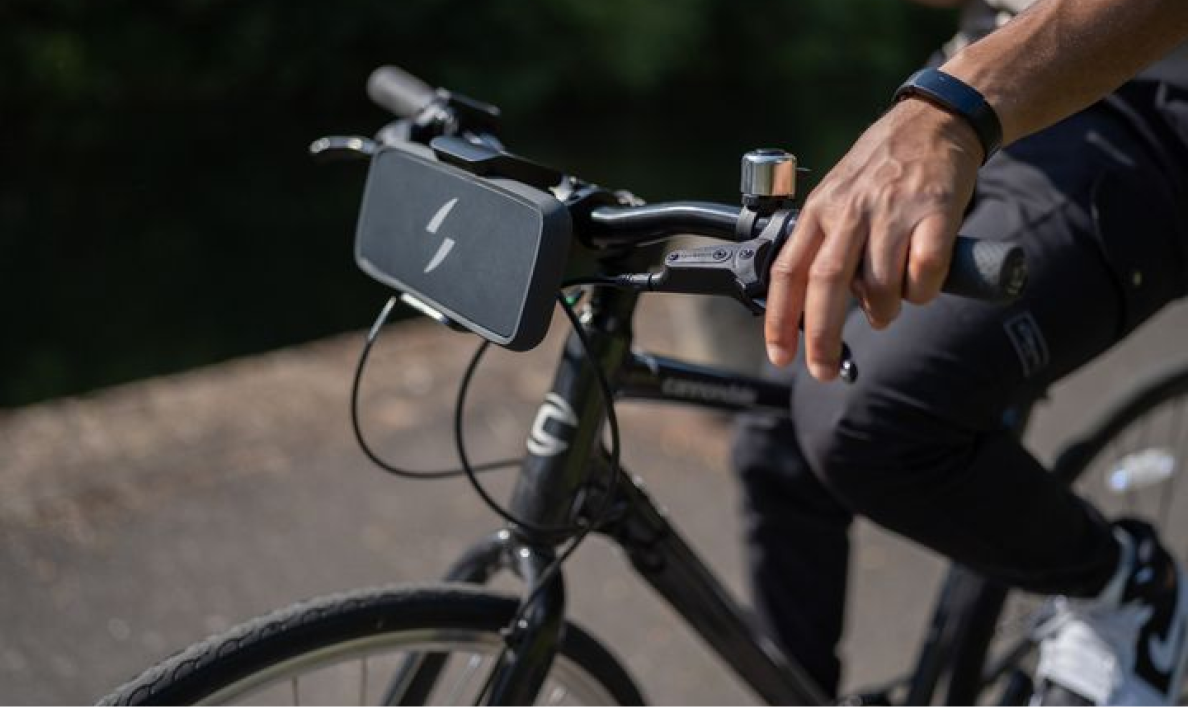 THE PROBLEM
Swytch has experienced high demand for their Swytch Kits products; their ads strategy was performing well, bringing in high ad traffic and business growth. This high amount of traffic presented a huge opportunity, but the team didn't have a dedicated web developer to create and test new landing pages. Swytch began to look for new ways to improve their web experiences.
"We decided to focus on improving our lead generation conversion rates from our digital marketing channels, and we needed to look for some more gains in the funnel," said Alex Dernie, Product Manager at Swytch. "That's when our focus turned towards the website."
The Swytch team had two goals in mind when evaluating solutions:
Make it easy to quickly create and update landing pages that integrate with WordPress and the rest of their technology stack
Run experiments to improve and optimize page performance
Initially, the Swytch team decided to work with another landing page platform solution, but struggled with its non-user friendly interface. They knew that better landing pages would be worth the investment—so they began to seek out other options. Soon, they decided to try a free trial of Instapage.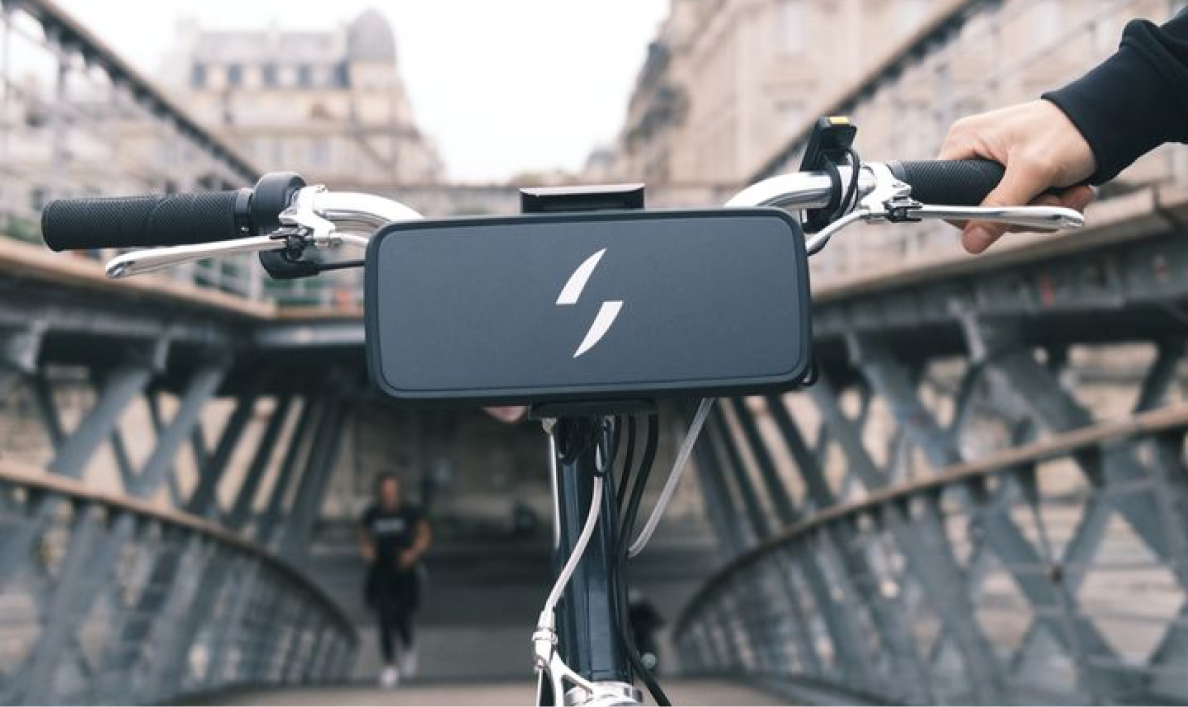 SWYTCH TAKES INSTAPAGE FOR A SPIN!
Instapage wasn't clunky. The best features were the little details. I use Figma a lot, and there were small UX touches which felt natural—the alignment lines, the grouping, creating forms, putting in images, buttons. Everything was clean. That was the big thing for me, it was all nicely laid out and well designed. It's quite intuitive.
Right away, the difference was obvious. Instapage's easy-to-use platform was a much more intuitive interface than Swytch's existing solution. They quickly dove into Instapage's range of features, including experimentation and personalization. They used AdMap® to connect their campaigns to dedicated landing pages, and integrated Instapage analytics with the rest of their tech stack.
Instapage also supports Swytch's distribution strategy by making it easier to attract high-quality leads. Once an interested potential rider joins the waitlist, they're provided more information on the product and drawn into secondary flows, such as a post-sign-up page with additional offers. Taking advantage of Swytch's high ad traffic, the team leveraged Instapage experimentation features to rapidly test messaging, assets, translations, and more.
The experimentation paid off — by continuously iterating on their landing pages and running tests to improve performance, Swytch saw major improvements in conversion rates.
The site, as it was when I started using Instapage, was converting our ad traffic at around five percent. And over the course of the past eight months we've been using Instapage, we're now at 21% conversion rate through extensive testing. So that's a huge uplift which has driven costs down and ROAS up.
INSTAPAGE SUPPORT MEANS YOU NEVER RIDE SOLO
The Swytch team was able to make the most of Instapage from the beginning with the help of the Instapage support team. As Alex said, "If I needed a hand, which occasionally I did in the beginning, I would just jump on live chat. I always got a quick response. It'd often be the same people, and they know what they're doing." Live chat made it easy for Alex and his team to quickly overcome roadblocks and shorten the path to success.
Swytch also partnered with their Instapage account manager to implement custom solutions and recommend new opportunities to get the most out of Instapage. "I think she's a big part of why the collaboration has worked so well," Alex said. "She's always pushing me to use the resources Instapage has, like page reviews and engineering hours. She has got some great ideas."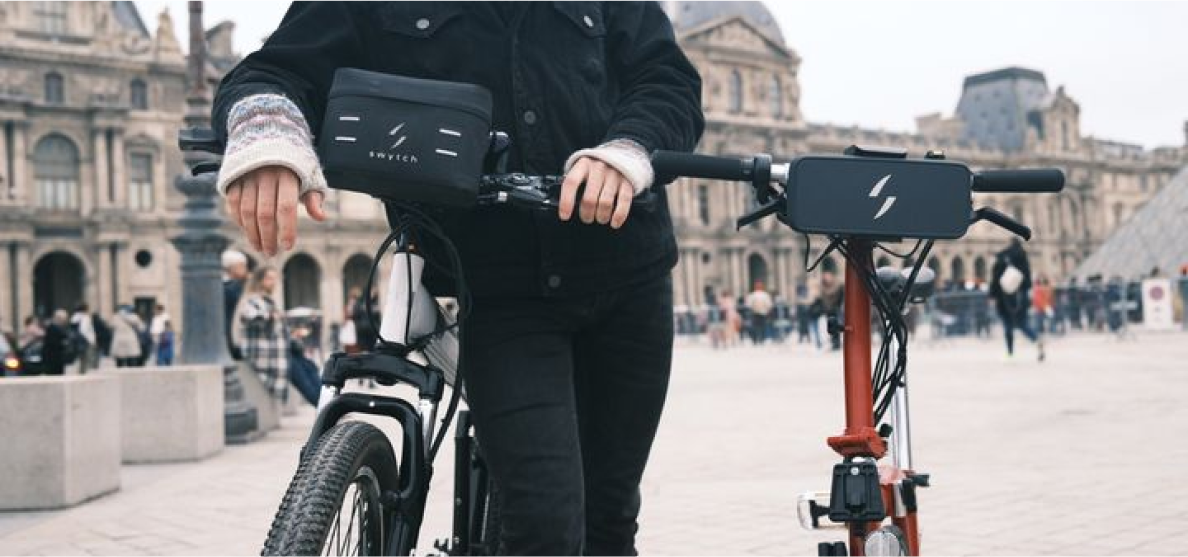 RESULTS
Alex and the Swytch team became Instapage power users in just a few months, seeing the value of Instapage from the get-go.
Going forward, they plan to continue releasing Swytch Kits to eager customers in future launch events, using their improved digital experiences to get even more people riding electric.
Want to hear more from Swytch and Instapage? Check out our on-demand webinar,Why Growth Marketing is Critical in 2023, to learn how Swytch developed their strategies to achieve success.
My advice with Instapage would be to jump on the free trial and get your hands dirty. See what could work for your use case and if the numbers add up. For us, they did and it was a no-brainer to go with Instapage. But go for it—see the demo and try it out.