Location:
Victoria, BC, Canada
About Pilothouse Digital
Pilothouse Digital provides a unique way to grow your business when looking at alternative options in the marketplace of agencies. Pilothouse is a growth partner providing comprehensive marketing services to over 150 brands around the world. For over 12 years, Pilothouse has helped entrepreneurs and brands grow their businesses with a wide-ranging suite of services, from customer acquisition and retention to brand development and award-winning creative services.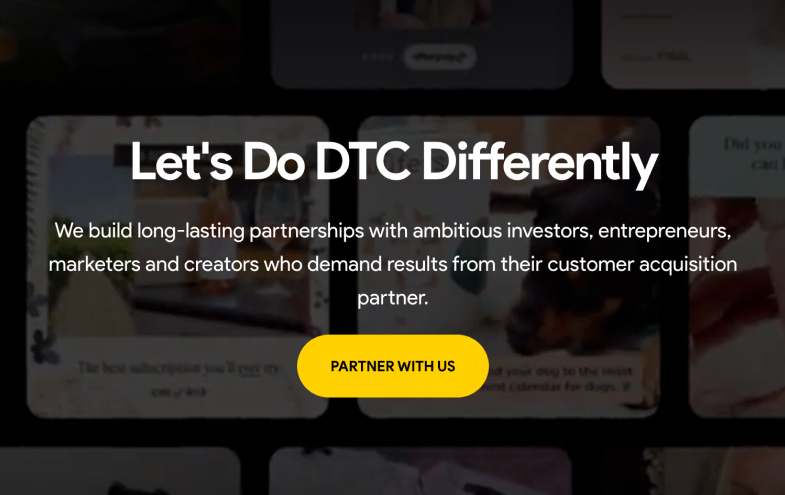 Gaining speed with Instapage
As a fast-moving, high-performing marketing agency serving dozens of clients across timezones, Pilothouse needs a reliable and flexible set of tools to meet their goals and provide excellent outcomes for their clients.
Before making the shift to Instapage, Pilothouse relied on a different landing page platform to build pages for clients and for their own marketing efforts. The clunky interface and need for coding experience considerably slowed down deliverable times. In a fast-paced, client-facing environment there just isn't enough time to justify the effort. Eager to pick up the pace, the Pilothouse team decided to try Instapage instead.
Once the Pilothouse team swapped to Instapage Convert in 2018, the difference was immediately noticeable. Instapage is a user-friendly platform and has a powerful drag-and-drop interface that allowed non-technical team members to quickly adopt the platform. The team could now deploy landing pages faster than ever, allowing them to accelerate development for clients' pages while expanding their own marketing efforts. They also gained access to advanced features on the Convert plan that dramatically improved scalability and speed of delivery.

"Velocity is one of our core values here at Pilothouse. Utilizing Instapage enables us to construct pages faster allowing us to provide our partners with exceptional experiences that mirror our values and enhance their performance. The ability to generate personalized landing pages on a large scale is a transformative advantage, as we work with over 150 diverse partners, each adhering to their unique guidelines and requirements."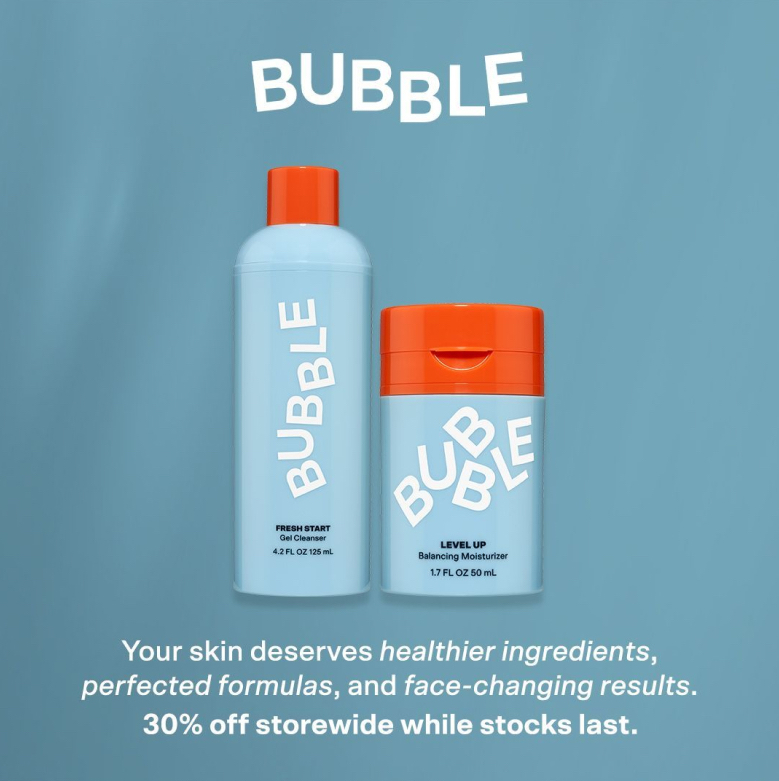 Custom solutions for scalable outcomes
With so many clients to serve and scale, Pilothouse Digital needed flexible solutions to create valuable campaign pages and optimize them over time. The Instapage Convert plan was a perfect fit, with an array of advanced features that support scalability without slowing down the process. In particular, the Pilothouse team leveraged workspace management features like Global Blocks that made it easy to manage and update pages across workspaces in just a few clicks. They also applied custom workplace scripts that allowed the team to manage each clients' unique goals with ease.
"Launching a new client or product has been easy with the time-saving features in Instapage," said Duncan McIntyre, Creative Manager at Pilothouse. "The Global Blocks feature has improved our efficiency by over 30%. We are able to onboard new clients faster and scale them. With Q4 approaching, we are able to build offer pages fast for our clients."
The Pilothouse team has leaned on Instapage for platform support throughout their years of partnership. Whenever the team encounters an opportunity to provide more value to their clients, the Instapage customer service team is there to provide education, troubleshooting, and strategic guidance at a moment's notice. They've also designed custom features and integrations tailored to Pilothouse Digital's unique needs.
"Instapage has supported us in doubling or even tripling earnings per click for many of our clients. The ability to easily create and test high converting templates and page elements has accelerated our CRO process and continues to help us drive value for the brands we work with."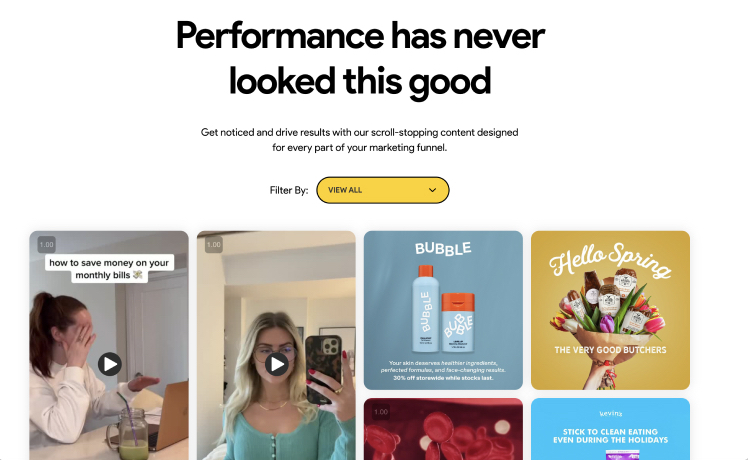 Next steps
Pilothouse Digital plans to continue building and optimizing landing pages on Instapage to give their clients the best possible digital experiences. The team is eager to try new Instapage features like AI Content and AI Experiments to scale their efforts faster than ever before. With Instapage on their side, Pilothouse will continue to provide outstanding services and create value for their clients.