About Internet Up
Internet Up is an e-commerce company based in Munich, Germany that develops and scales a diverse set of brands with the power of performance marketing. Providing strategic services from brand strategy to market analysis, Internet Up promotes in-house brands like Snapbuy, Feminera and Vital You to develop over 60 products and achieve 100k+ sales.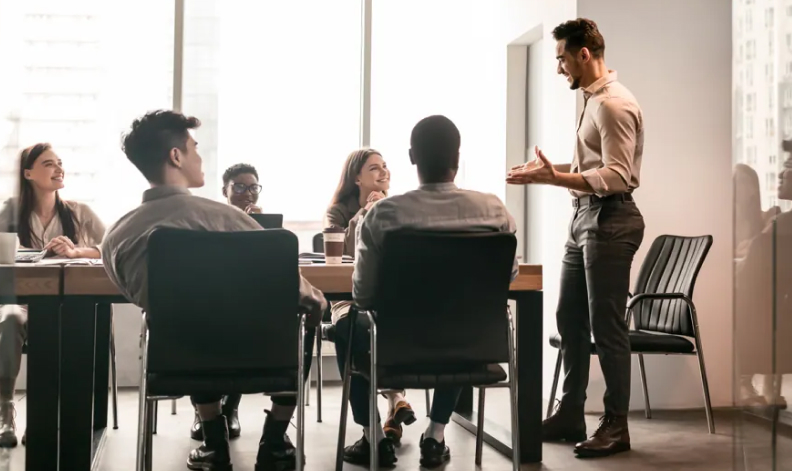 A search for campaign efficiency
Before partnering with Instapage, Internet Up had already achieved impressive results with their digital advertising efforts by prioritizing precise targeting and campaign efficiency.
This focus on efficiency allowed Internet Up to achieve strong results, but also revealed limitations. Account-side optimization could only get them so far. In order to achieve the best possible results, Internet Up needed to sharpen their campaigns at the point of conversion—the landing page.
With this in mind, the Internet Up team turned to Instapage to achieve a concrete set of goals: Improved conversion rates, increased return on ad spend, and a better personalized experience for customers.
Collaborating with the Instapage team has been a very positive experience. They were responsive, helpful, and demonstrated a deep understanding of our business objectives and challenges. The onboarding process was smooth, and their support during implementation was fantastic.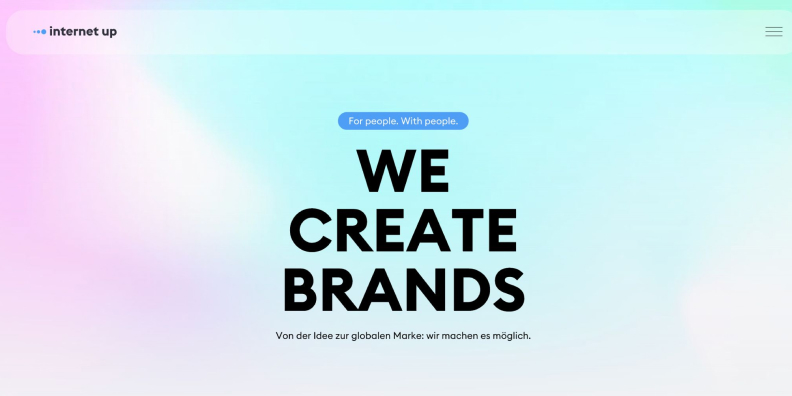 Personalize, optimize, repeat
Internet Up set to work improving their landing page strategy with Instapage. With the goal of personalization and optimization in mind, the team dove into the full collection of advanced features on the Instapage Convert plan.
To create more personalized experiences on their pages, Internet Up leveraged one of the key features on Instapage Convert: Dynamic text replacement. By swapping out sections of copy on their landing pages at scale, the team was able to personalize pages based on customers' search terms. The resulting relevance led to a huge boost in conversion rates.
With personalized pages up and running, Internet Up turned to optimizing their experiences for the best possible results. Instapage Convert made this optimization simple with dedicated features for testing and experimentation, from A/B tests to on-platform analytics. The Internet Up team used heatmaps to access valuable insights into visitor behavior on their landing pages, allowing them to run precise experiments and optimize pages for maximum conversion rates.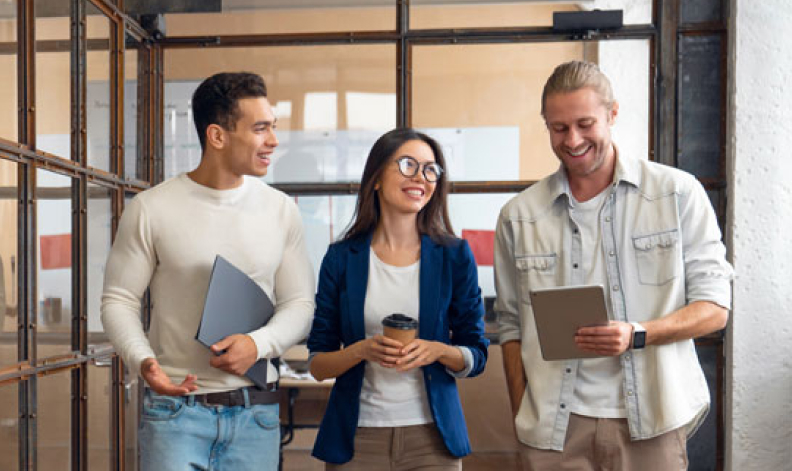 Intelligent strategy leads to rapid results
With personalization and precise optimization strategies in place, the team began to notice improvements in performance metrics almost immediately. Within the first two months, they noticed a significant increase in conversion rates thanks to stronger landing page experiences. With better conversion rates came lower cost-per-acquisition, indicating that the entire ad funnel was becoming more effective and efficient. These gains continued to improve as Internet Up took full advantage of Instapage personalization and optimization features.
Next steps
The Internet Up team continues to use Instapage to draw even more value from their digital campaigns. With ongoing experimentation and precise personalization, Internet Up is set up for success now and in the future.
Our partnership with Instapage has been a game-changer. It has taken our digital advertising efforts to a new level, improving our return on investment and deepening our understanding of our customers. We look forward to continuing our fruitful relationship with Instapage.