It is an unfortunate reality that digital marketers don't optimize the post-click stage in their online campaigns. If they did, 3-4% conversion rates would not be the norm.
With as many pre-click strategies available today, you might think that post-click optimization (PCO) would be well-established too. Sadly, it's not, and marketers are continually frustrated why their campaigns don't perform better.
By neglecting PCO in your ads and failing to personalize all of your post-click landing pages, you cannot realistically expect anything higher than the industry averages above.
For marketers new to the concept, the post-click optimization infographic below summarizes the problem nicely. And for more details, check out the FAQ by Instapage Founder & CEO, Tyson Quick.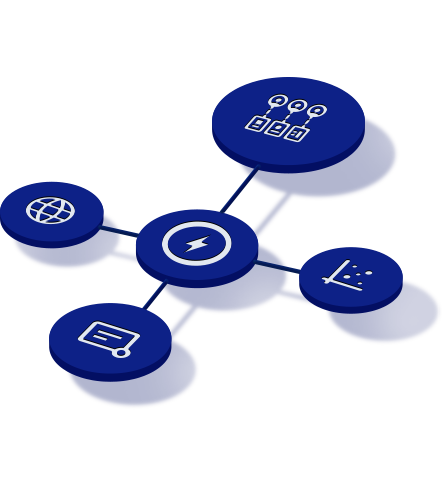 See the Instapage Enterprise Plan in Action.
Demo includes AdMap™, Personalization, AMP,
Global Blocks, heatmaps & more.